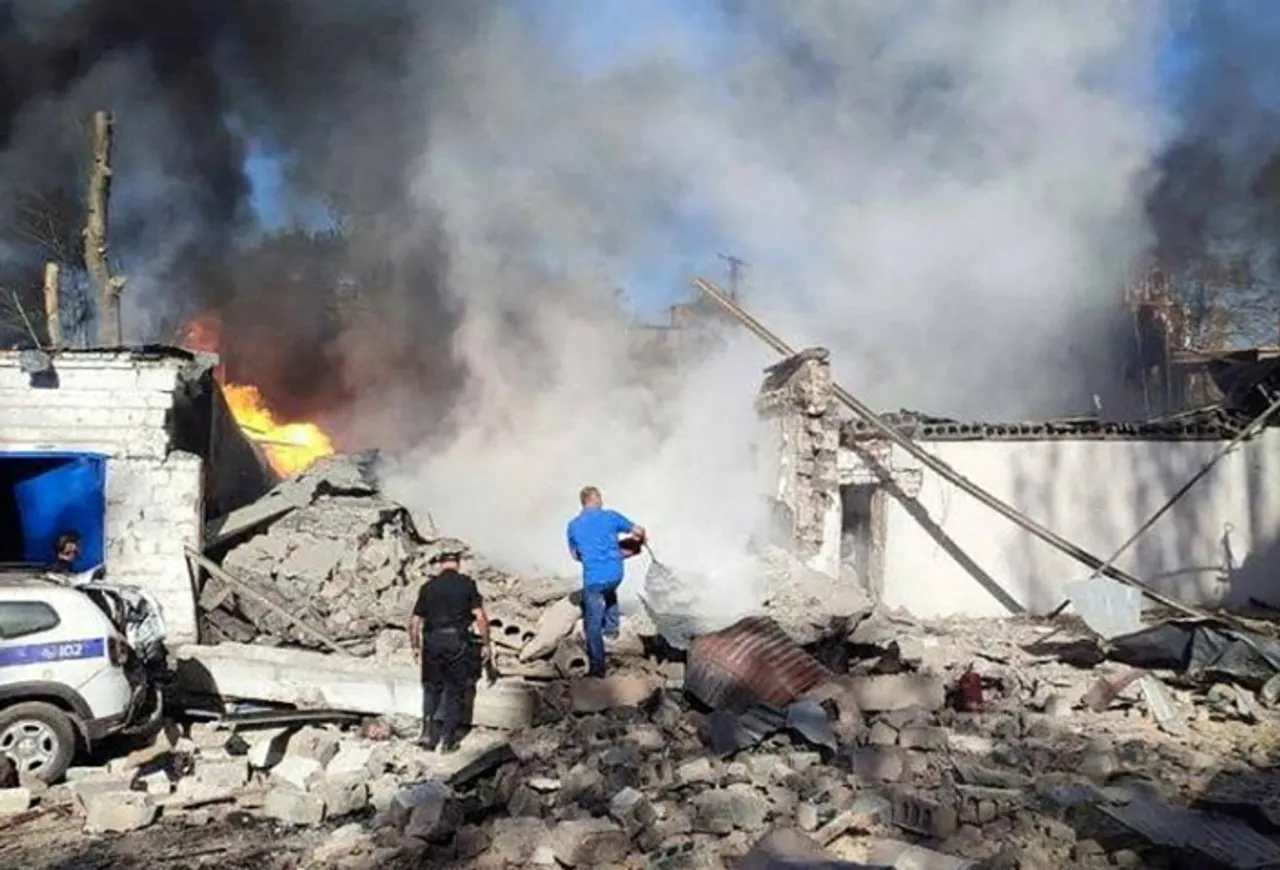 BY A STAFF REPORTER: One person was killed and 72 others wounded in a Russian missile attack on Ukraine's Kryvy Rih facility, Ukrainian officials said.
Ukraine's Interior Minister Ihor Klimenko said a police officer had been killed in a Russian attack. Three others were rescued from the rubble. Their condition is critical. "
Serhiy Lisak, head of the Dnipropetrovsk regional military administration, said there was heavy damage. Three administrative buildings were damaged. Seven residential buildings, including a multi-storey building, were damaged.