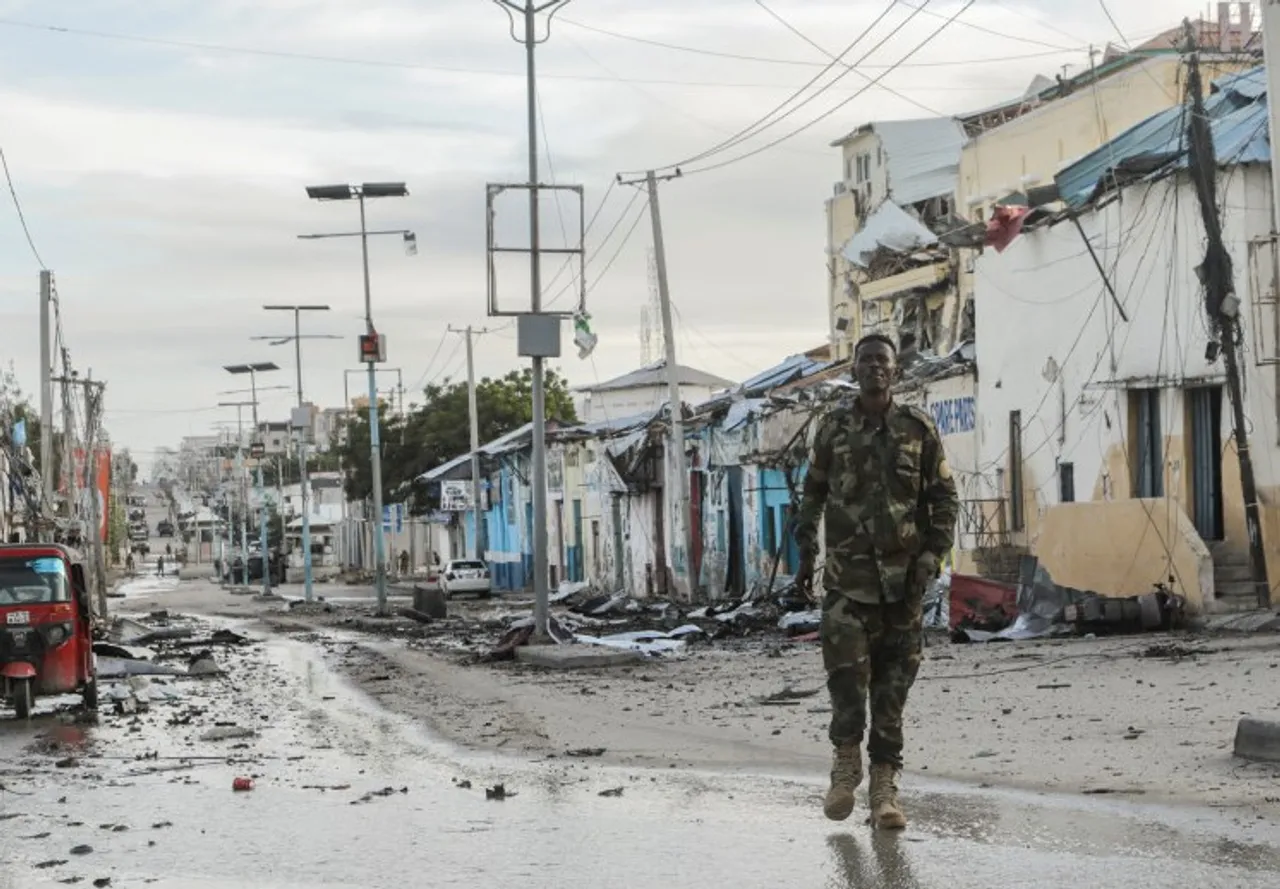 BY A STAFF REPORTER: Somalia's military and allied fighters seized the town of El Buur, the main stronghold of al-Shabab militias in the central part of the country, on Friday, a significant development in the government's campaign against the al Qaeda-linked group.
The capture of the town of El Buur in Galmadug State was one of the biggest victories of the invasion launched by the government and allied forces a year ago.
The campaign has driven al-Shabab out of vast swathes of the country's center, even as the group continues to carry out major attacks, and many analysts and even some fighting the attack say the government's promise to eliminate the group is unrealistic.
"Victory for all Somalis," said Ibrahim Sheikh Muhyiddin, somalia's army chief. El Buur district, al-Shabaab's main stronghold, is now in the hands of Somali forces. The army is now inside the city. "