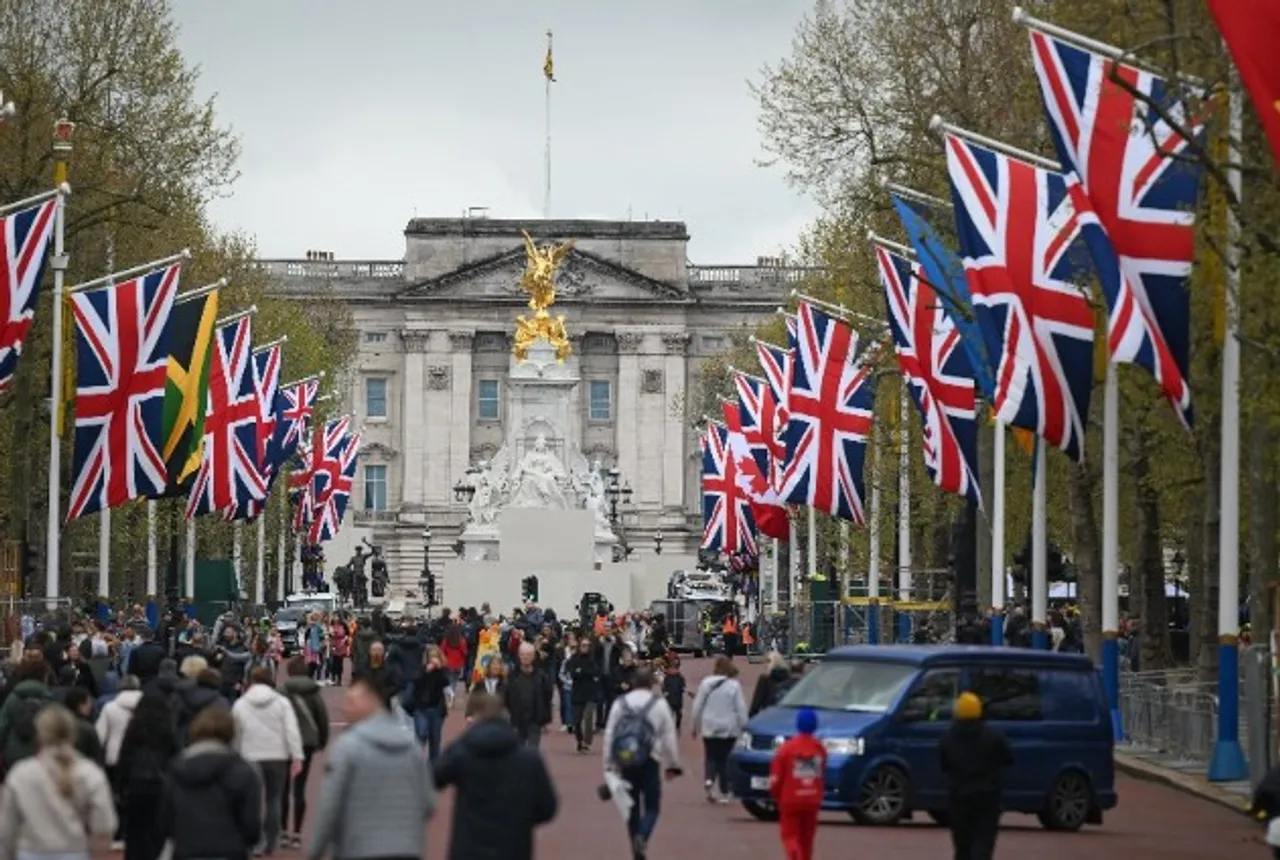 BY A STAFF REPORTER: 
London's Metropolitan Police said a man had been arrested after he approached the gates of Buckingham Palace and threw items "suspected of being shotgun cartridges" into the palace grounds. "The man has been arrested on suspicion of possession of an offensive weapon," police said in a statement. "
Officers detained the man and took him into custody, the statement said. Chief Superintendent Joseph McDonald said there were no reports of shots fired or any officers or public injuries.