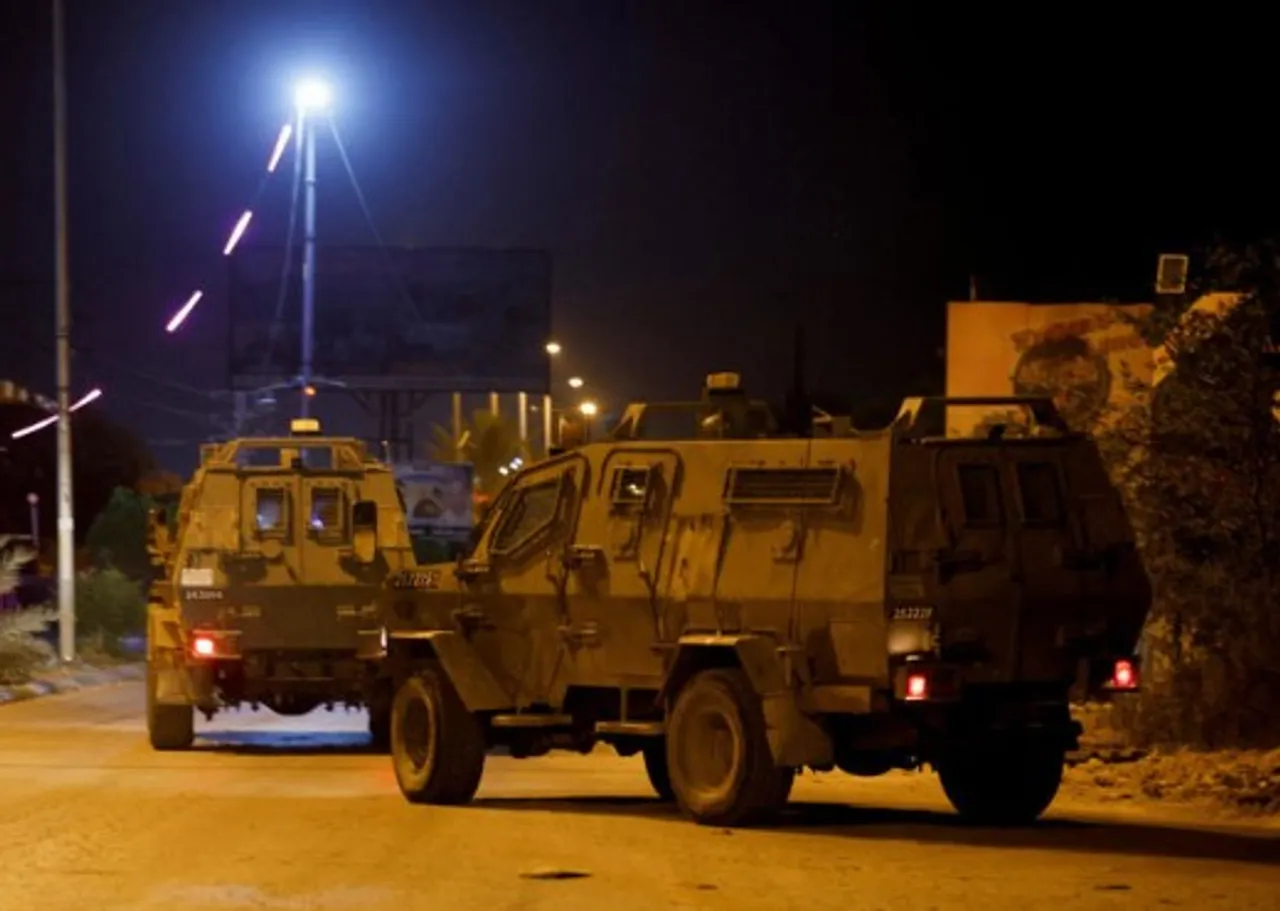 BY A STAFF REPORTER: A Palestinian was shot dead on Friday after infiltrating Jewish settlements in the occupied West Bank, the Israeli military said. In a statement, the military said the Palestinian man tried to stab a resident of the Tene Omarim settlement and was shot by an armed civilian. It said the intrusion triggered an alarm and soldiers were scanning the area.
The Palestinian Health Ministry confirmed the death but gave no details. The settlement is located near Hebron, a flashpoint town in the southwest Bank that is the site of frequent clashes between Palestinian residents and Jewish settlers.
It was the latest in more than a year of violence in the West Bank. During this time, Israel has expanded almost overnight military operations throughout the region in response to an increase in Palestinian attacks.