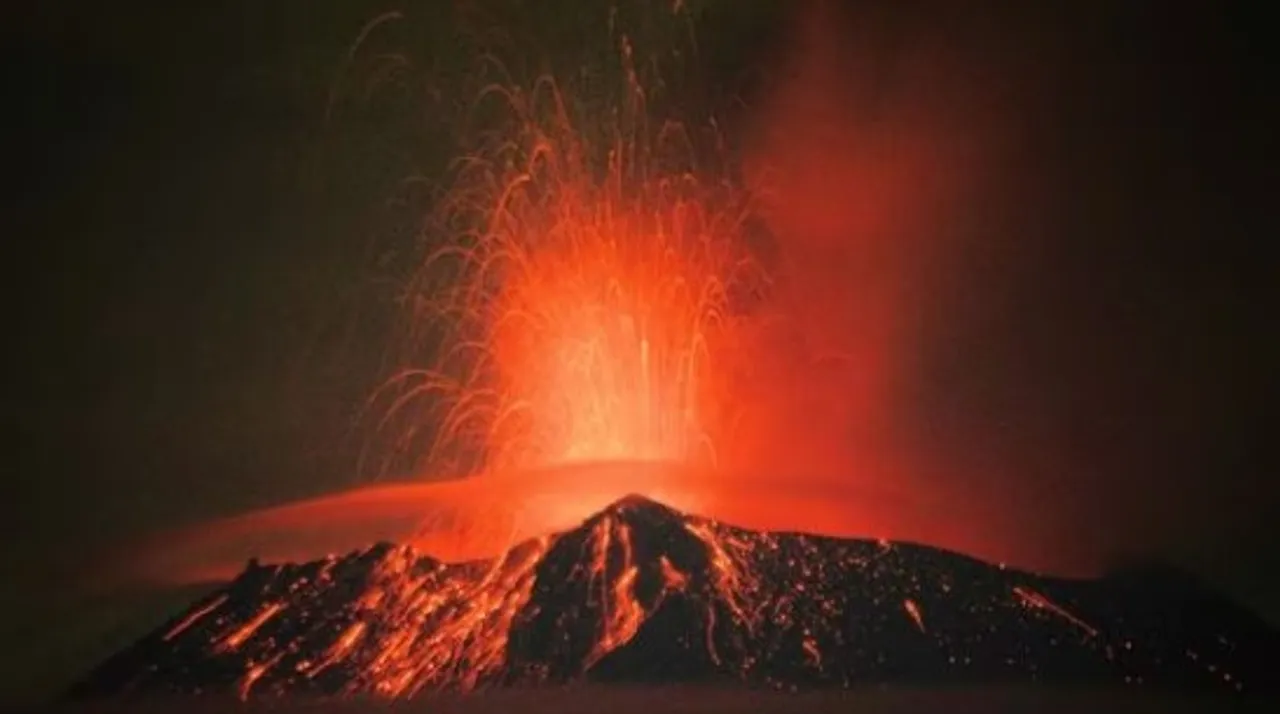 BY A STAFF REPORTER: Mount Etna, Europe's most active volcano, exploded on Sunday, sending ash into Catania, the largest city in eastern Sicily, and forcing the closure of the city's airport.
Italy's National Institute of Geophysics and Volcanology (INGV) noted that cloud cover on rainy days hindered the view of the eruption, which often displays spectacular displays of burning lava during frequent volcanic eruptions.
The agency said ash had fallen in at least one town on the populated slopes of Catania and Mount Itna. No injuries were reported.