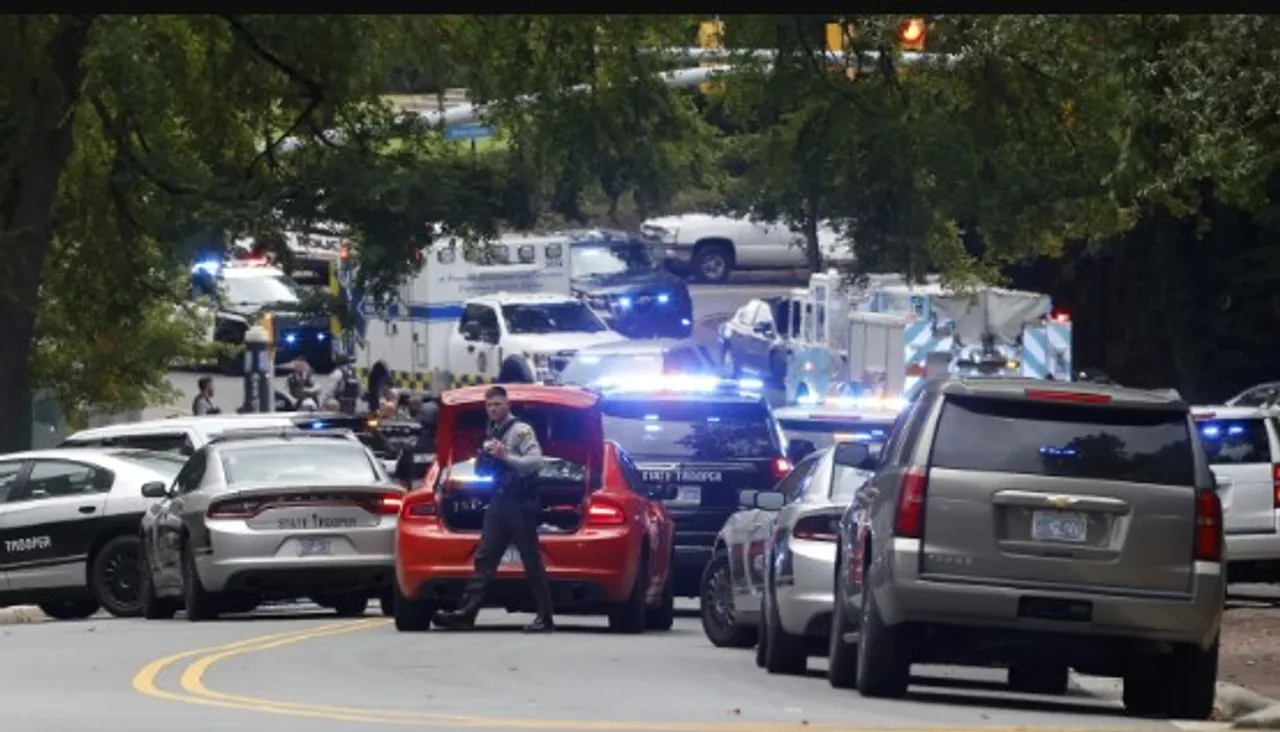 BY A STAFF REPORTER: A teacher was killed when a gunman opened fire at a science building at the University of North Carolina at Chapel Hill, police said.
Police arrested the suspect about an hour and a half after receiving initial reports of shots fired from Cowdill Labs, officials said. The charges were pending and the suspect could not be immediately identified.
University officials did not immediately release the identity of the slain employee and said a possible motive would be released soon.
"This loss is devastating and the shooting has damaged trust and security in our campus community," Chancellor Kevin Guskiewicz said. "