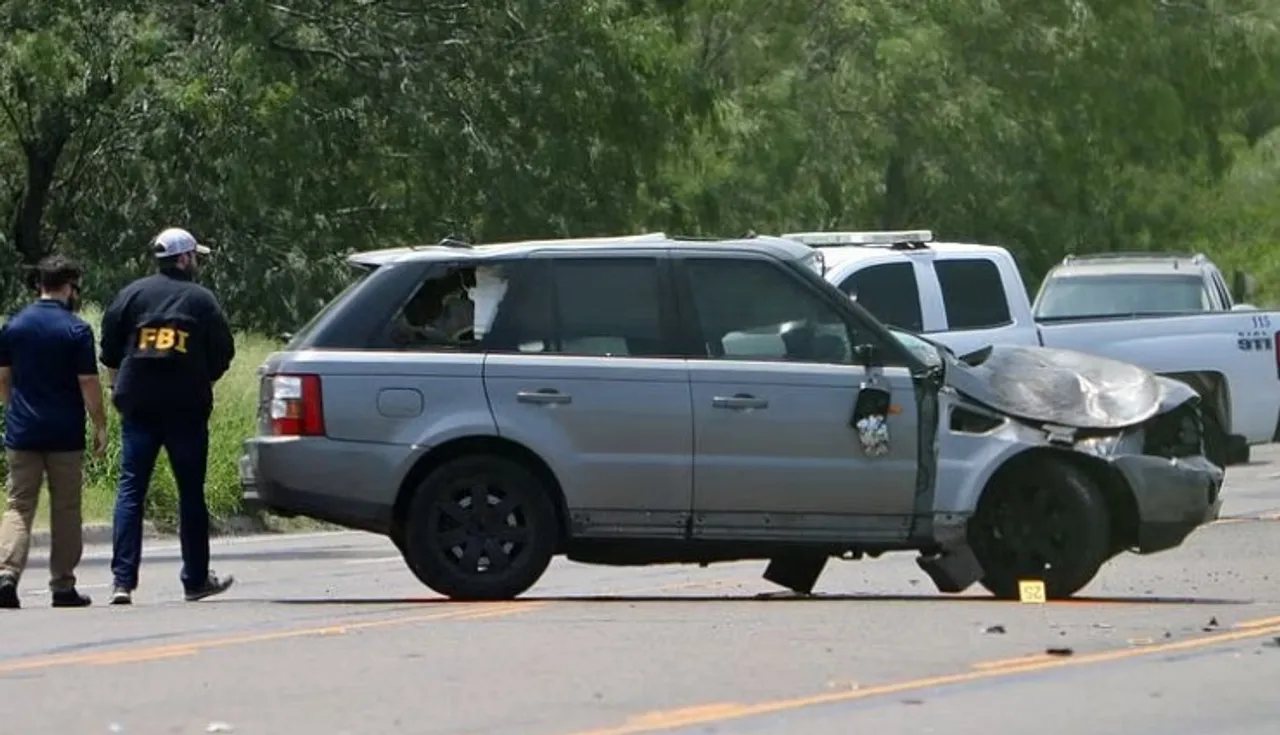 BY A STAFF REPORTER: At least seven pedestrians were killed and several others injured when an SUV rammed into a shelter in Brownsville, Texas. "The driver of the vehicle has been taken into custody and charged with reckless driving," said Lt. Martin Sandoval of the Brownsville Police Department. ' 
Sandoval said the victims were waiting at a bus stop near the Ozanum Center, a shelter used by migrants. He said some migrants were among the dead.
Sandoval said an investigation is underway to determine if the driver was intoxicated at the time of the crash. Cameron County Judge Eddie Trevino Jr. said it was unclear whether the driver intentionally hit or lost control. There was no immediate word on how many people were injured or their condition.