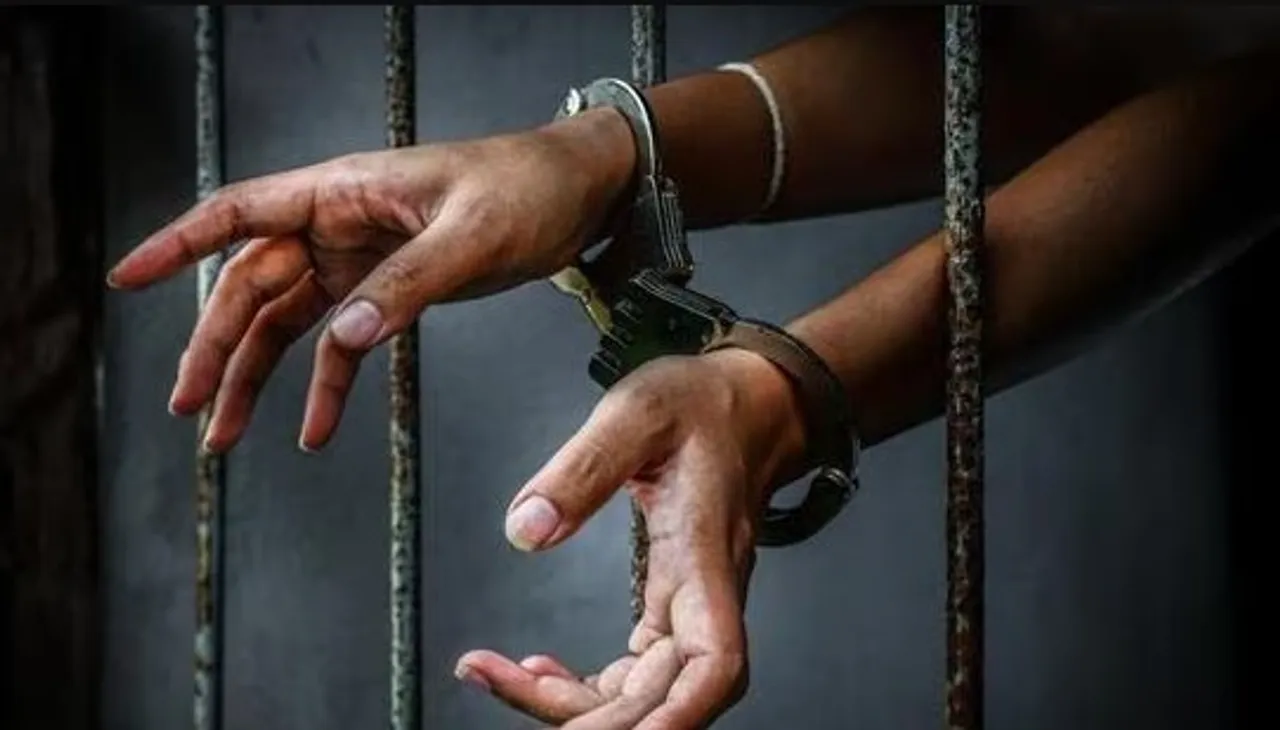 BY A STAFF REPORTER: Greek elections begin today. Five people have been arrested in the central city of Carditsa on charges of election fraud ahead of the vote.
The General Regional Police Directorate in Thessaly said they were arrested late saturday night. Police seized 197 ID cards, passports, two photocopies of ID cards and a bag with 114 closed envelopes from the spot. 
A total of 6,060 euros were recovered from two of those arrested. According to sources, the investigation has found evidence of attempts to buy votes.