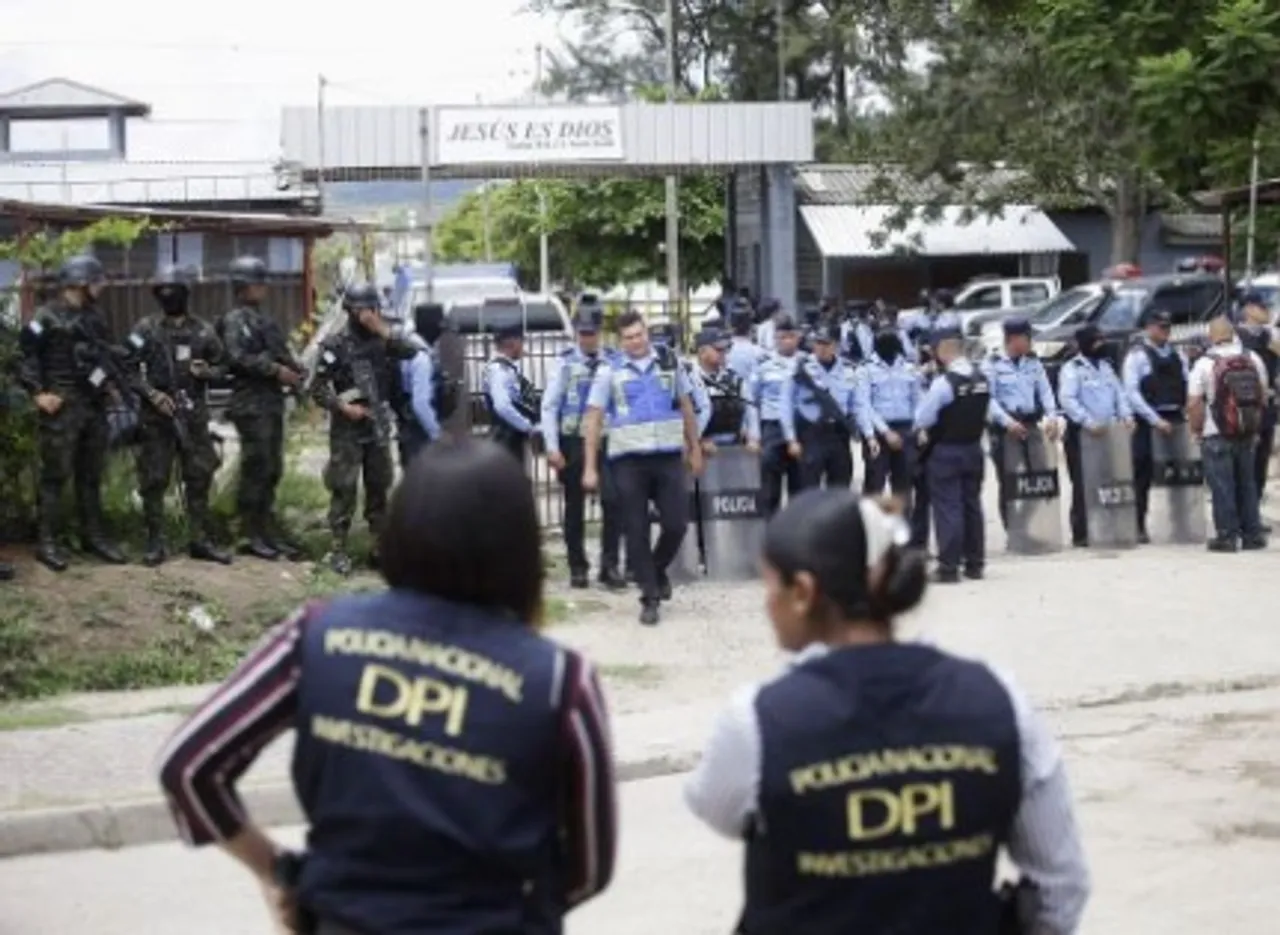 BY A STAFF REPORTER: At least 41 people have been killed in riots at a women's prison in Honduras, a spokesman for the country's public prosecutor's office said.
Authorities are working to identify the bodies of the victims at the Centro Femenino de Adaptación Social, about 20 kilometres (12 miles) from the capital Tegucigalpa, spokesman Yuri Mora said.
Delma Ordonez, president of an association of prisoners' families, said a fight broke out early Tuesday between members of rival gangs Barrio 18 and Mara Salvatrucha (MS-13) at the prison. ' 
"The government has not yet confirmed the details of what happened," Mora said. ' 
Honduras prisons have a history of fatal incidents, with 18 inmates killed in a gang fight in prison in 2019 and more than 350 inmates killed in a fire in 2012.