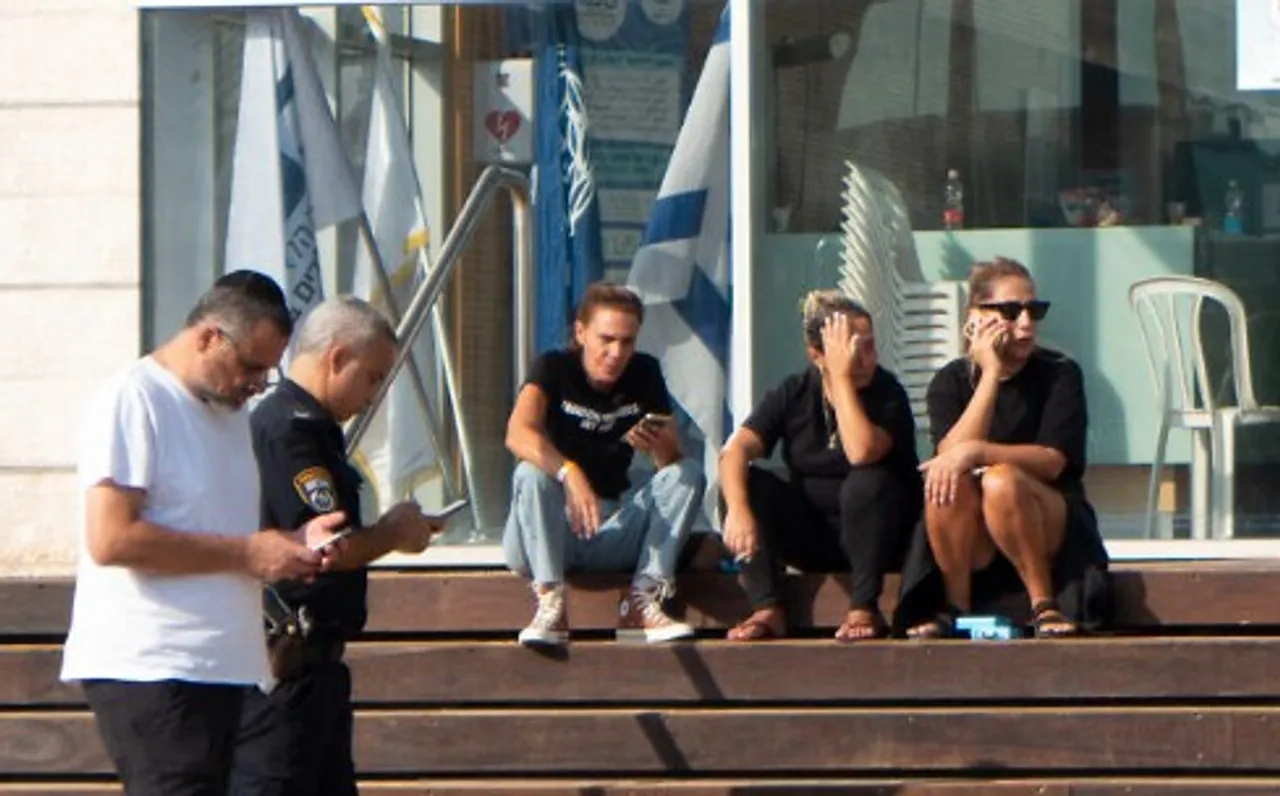 BY A STAFF REPORTER: At least three Americans have been killed in an attack on Israel near the Gaza border. 
Earlier on Sunday, Secretary of State Antony Blinken said the U.S. had received reports of missing and dead Americans and that the administration was working "overtime" to verify them. '
An internal U.S. government memo said the State Department was aware of the three U.S. citizens killed in Gaza, as well as additional Americans.
Meanwhile, the U.S. Embassy in Jerusalem updated its contingency plans for "any possible repatriation by land or air." On Saturday, the embassy issued a "shelter" for embassy staff after Hamas launched a surprise attack.