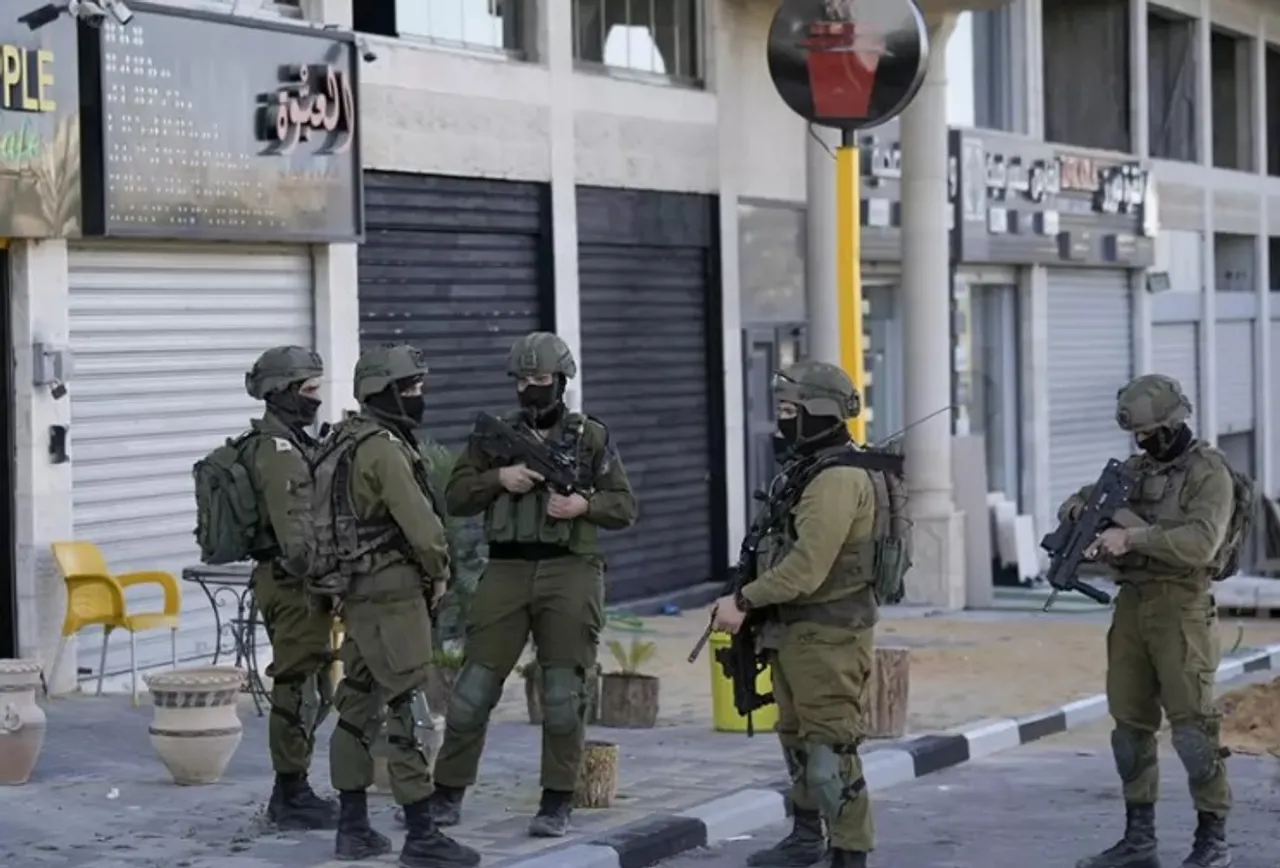 BY A STAFF REPORTER: Israeli forces shot and killed a 17-year-old Palestinian boy in the occupied West Bank on Friday, Palestinian health officials said.
Palestinian health officials said Israeli forces shot the teenager, Mohammed Fouad Atta al-Bayid, in the head during unrest in the village of Um Safa, north of Ramallah. In recent weeks, the village has been the target of attacks by Jewish settlers.
Israeli forces reportedly fired bullets, tear gas and stun grenades during clashes with local residents. 
The Israeli military said a member of the paramilitary border police unit opened fire when masked suspects threw rocks at Israeli forces. One person was confirmed to have been shot, but no details were given.