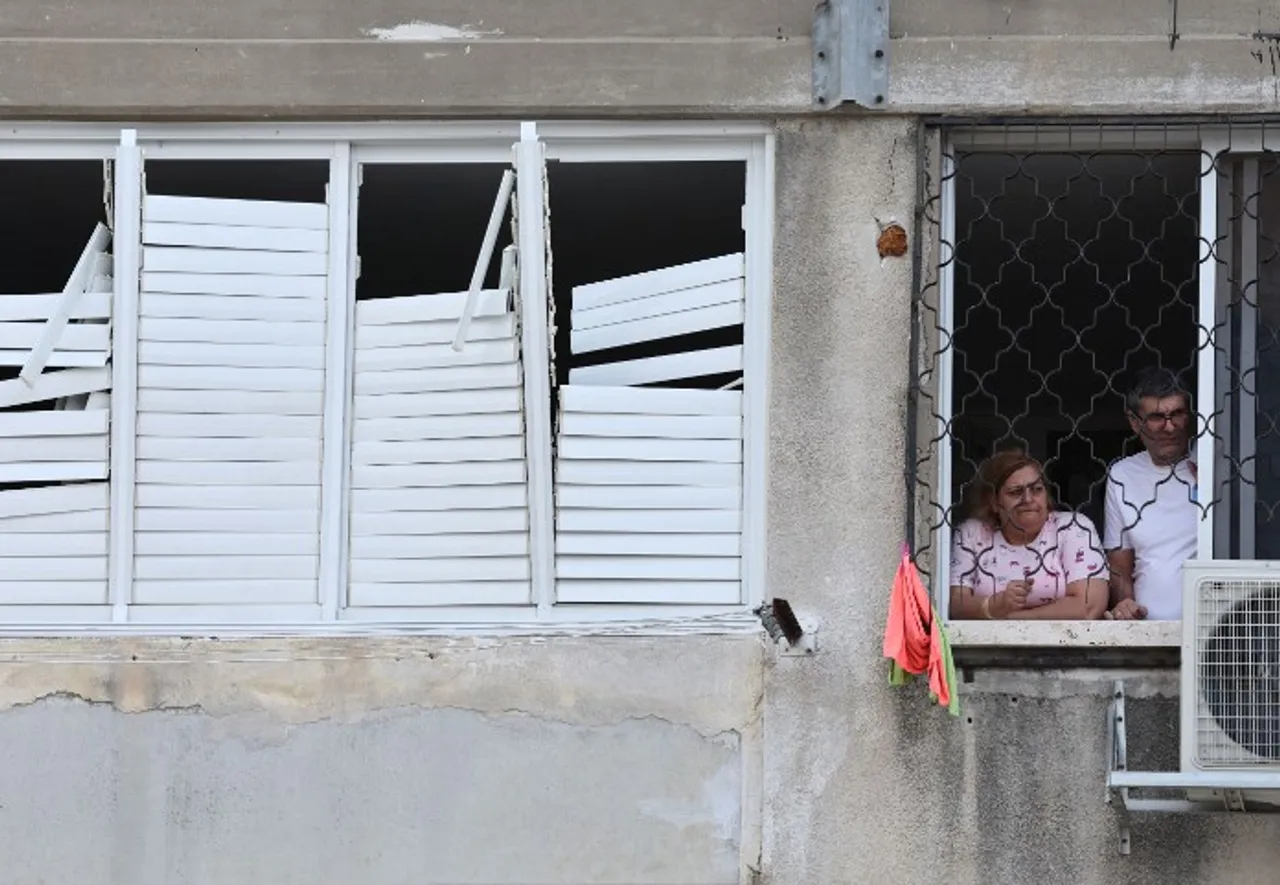 BY A STAFF REPORTER: Us President Joe Biden said in a statement that at least 11 American citizens have been killed in Israel.
Biden said U.S. citizens could also be among those held by Hamas, and that his administration was working with Israeli officials on "every aspect of the prisoner crisis."
Biden also noted that there are some American citizens whose whereabouts remain unknown.