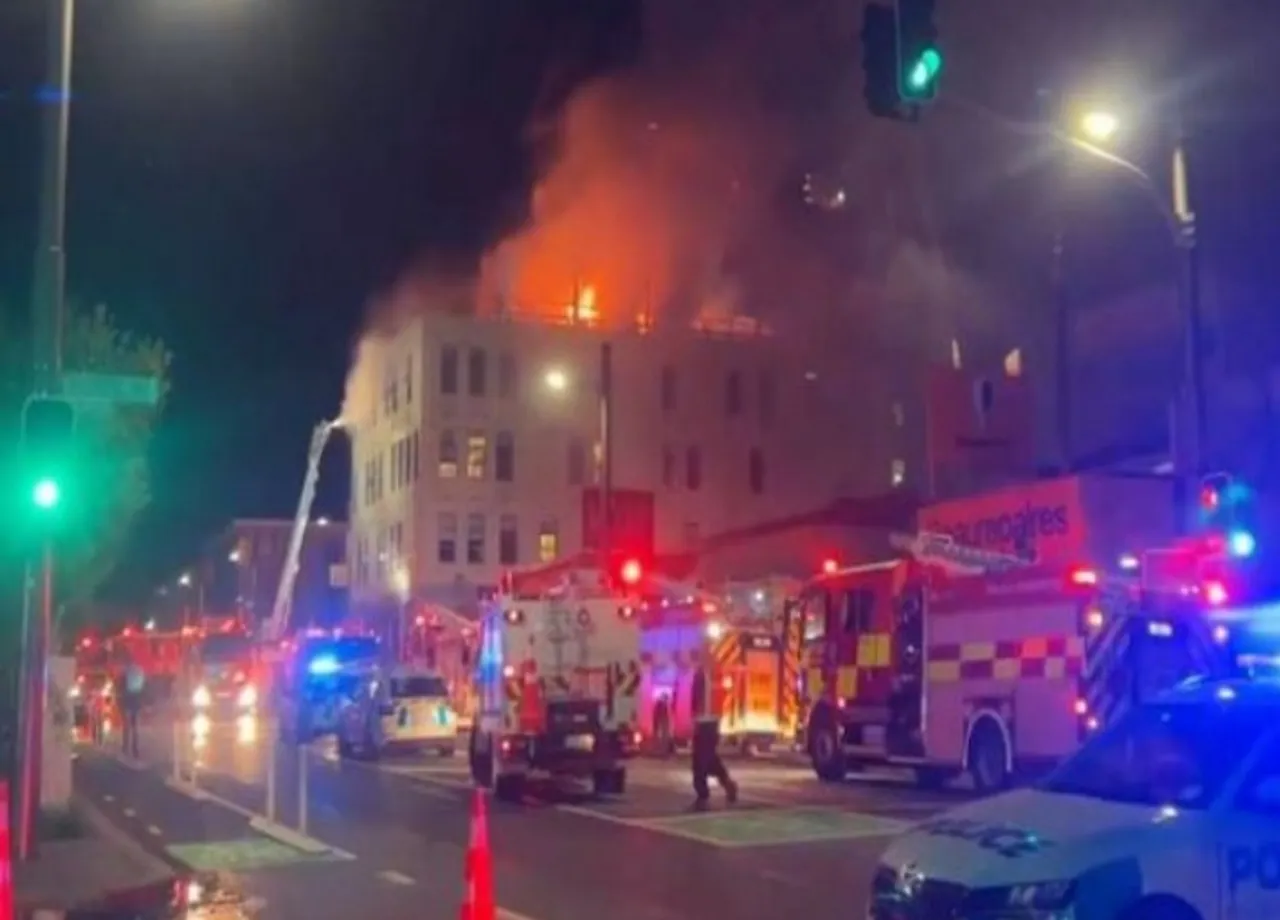 BY A STAFF REPORTER: At least 10 people have been killed in a fire at a four-storey hostel in Wellington.
Urban search and rescue workers have launched a search into the wreckage of a wellington hostel where at least 10 people may have died in a massive overnight fire.
Meanwhile, Prime Minister Chris Hipkins has confirmed six deaths and the death toll is expected to rise further. Emergency services were called to The Loafers Lodge Hostel around 12.30 am after a fire was reported on the third floor of the four-storey building. Authorities confirmed this morning that there were no sprinklers in the building and that 20 people were still missing.
Fifty-two people have been rescued from Wellington's Loafers Lodge hostel, but firefighters are still looking for others, wellington fire and emergency district manager Nick Pyatt said.