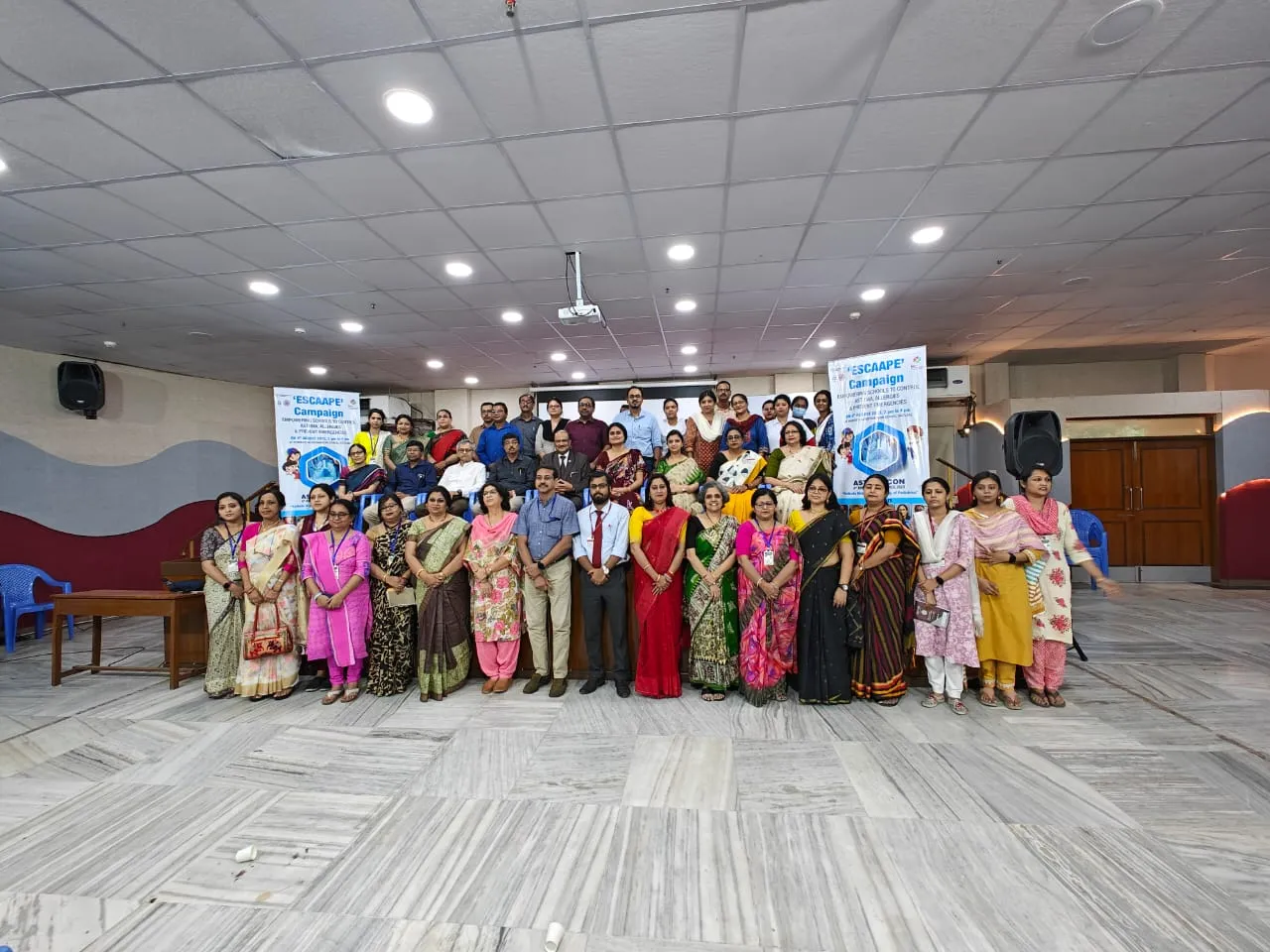 By Cynthia Simontini Benjamin, Bhavan's Gangabux Kanoria Vidyamandir: Childhood asthma is increasing every day. Specially after the Covid pandemic one can find a lot of people suffering from asthma and various respiratory ailments. Hence it becomes an imperative need of the hour to speak about the disease and how to tackle it. It has been noticed that the children are the ones who suffer most from respiratory difficulties. As schools are the place where the children are present for a significant part of the day. Hence it is of paramount importance to create a school atmosphere that is equipped with skill and understanding of identifying and managing acute asthma situations.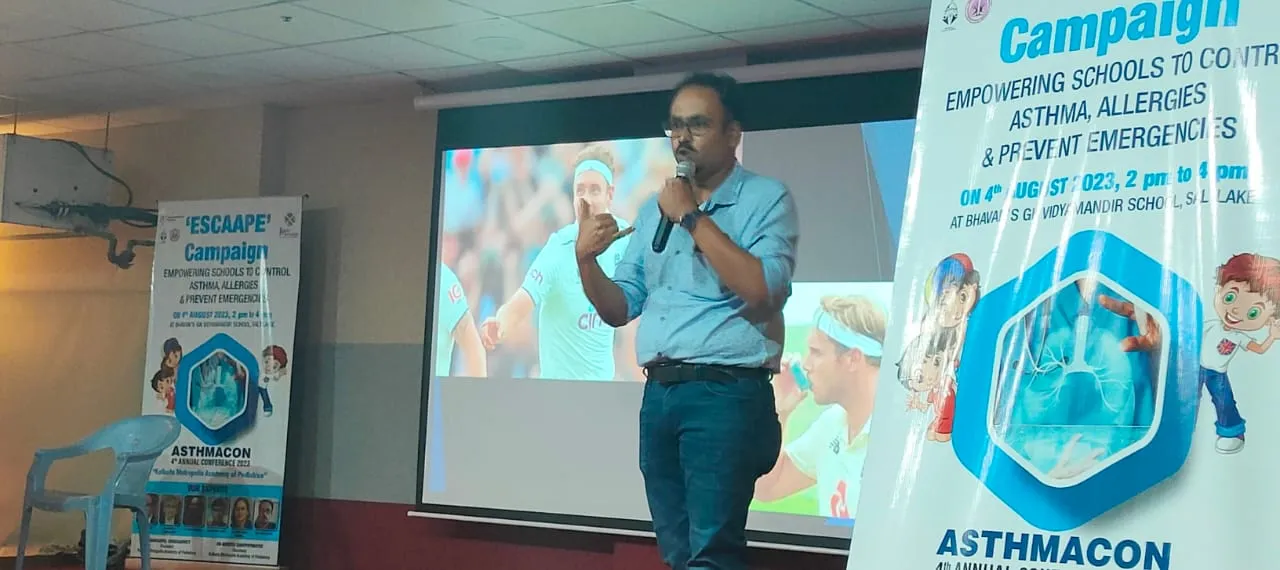 Asthmacon, the flagship national conference on childhood asthma, in its 4th year has taken this important decision to empower schools to manage asthma, thus creating a new campaign. It is named ESCAAPE, acronym for Empowering Schools to Control Asthma, Allergies and Prevent Emergencies. A team of established and enthusiastic paediatricians joined hands to organise the first such event at Bhavan's Gangabux Kanoria Vidyamandir.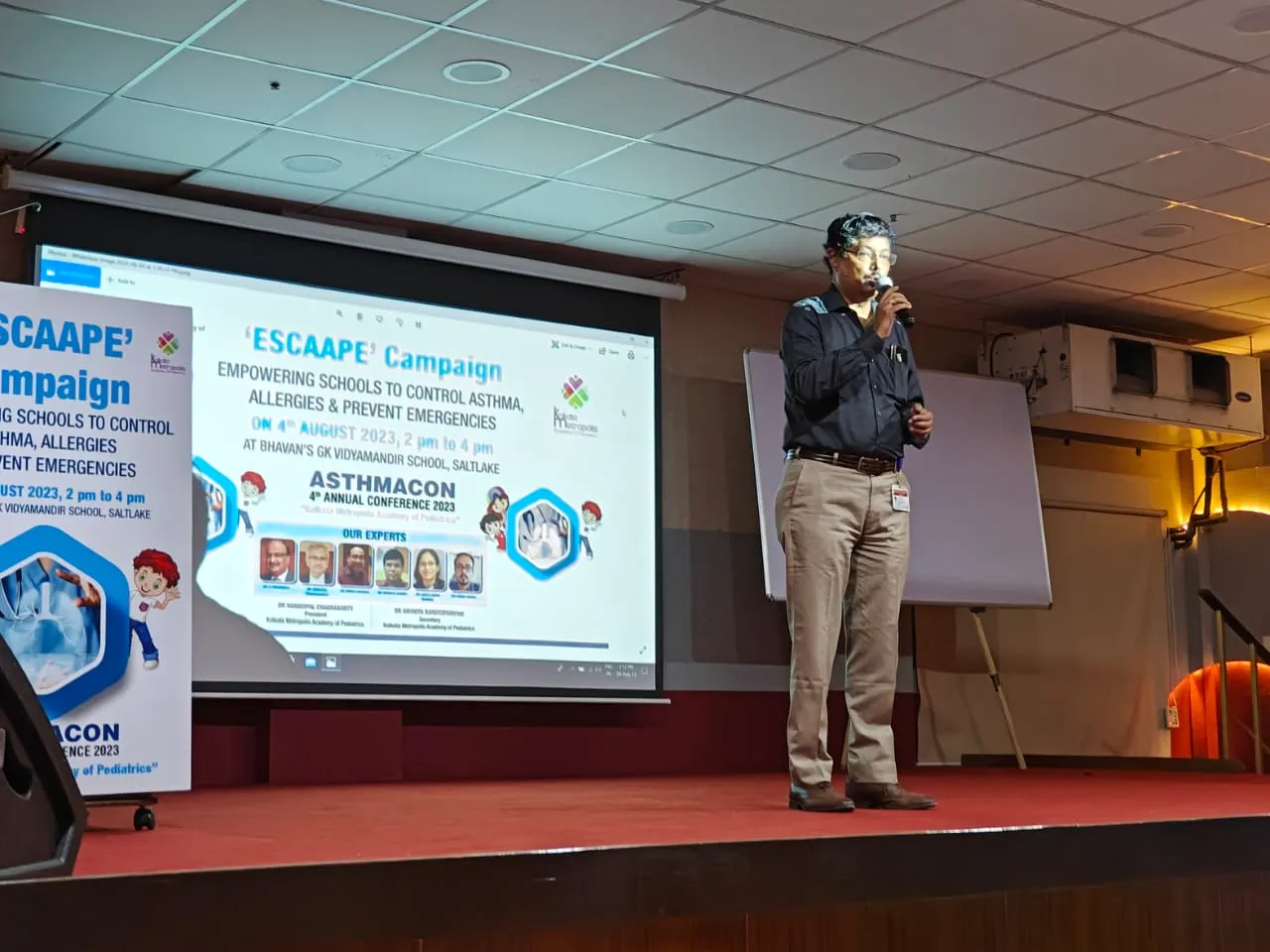 The 'Escaape Campaign' was organised in Bhavan's Gangabux Kanoria Vidyamandir on 4th August 2023, in the school auditorium. Eminent doctors, paediatricians, pulmonologists and experts in the field of medicine, conducted this workshop. Their main objective was empowering schools to control asthma, allergies and prevent emergencies. The administrators, teachers, students and medical team of the school attended the programme.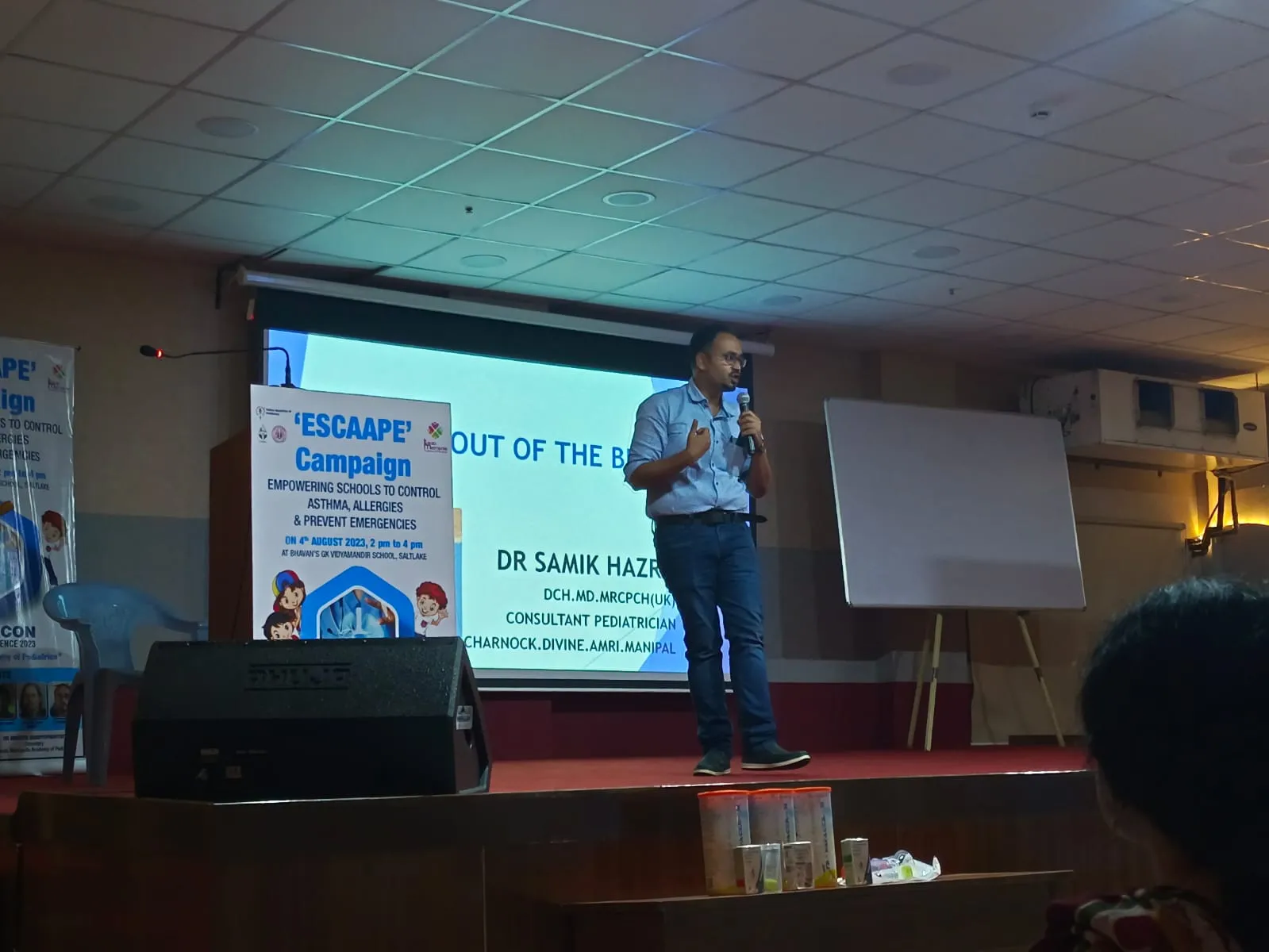 Practical aspects of asthma management in schools and role of maintaining a healthy environment were discussed. The renowned expert on Allergies & Respiratory Disorders, Dr H.Paramesh, was also present and spoke on very pertinent issues of environment and pollution. The deliberations were complimented by excellent interactions with the learned teachers and enthusiastic students. The students were trained by experts who guided them on how to use the inhalers. They were also given hands on experience with the inhalers and spacers.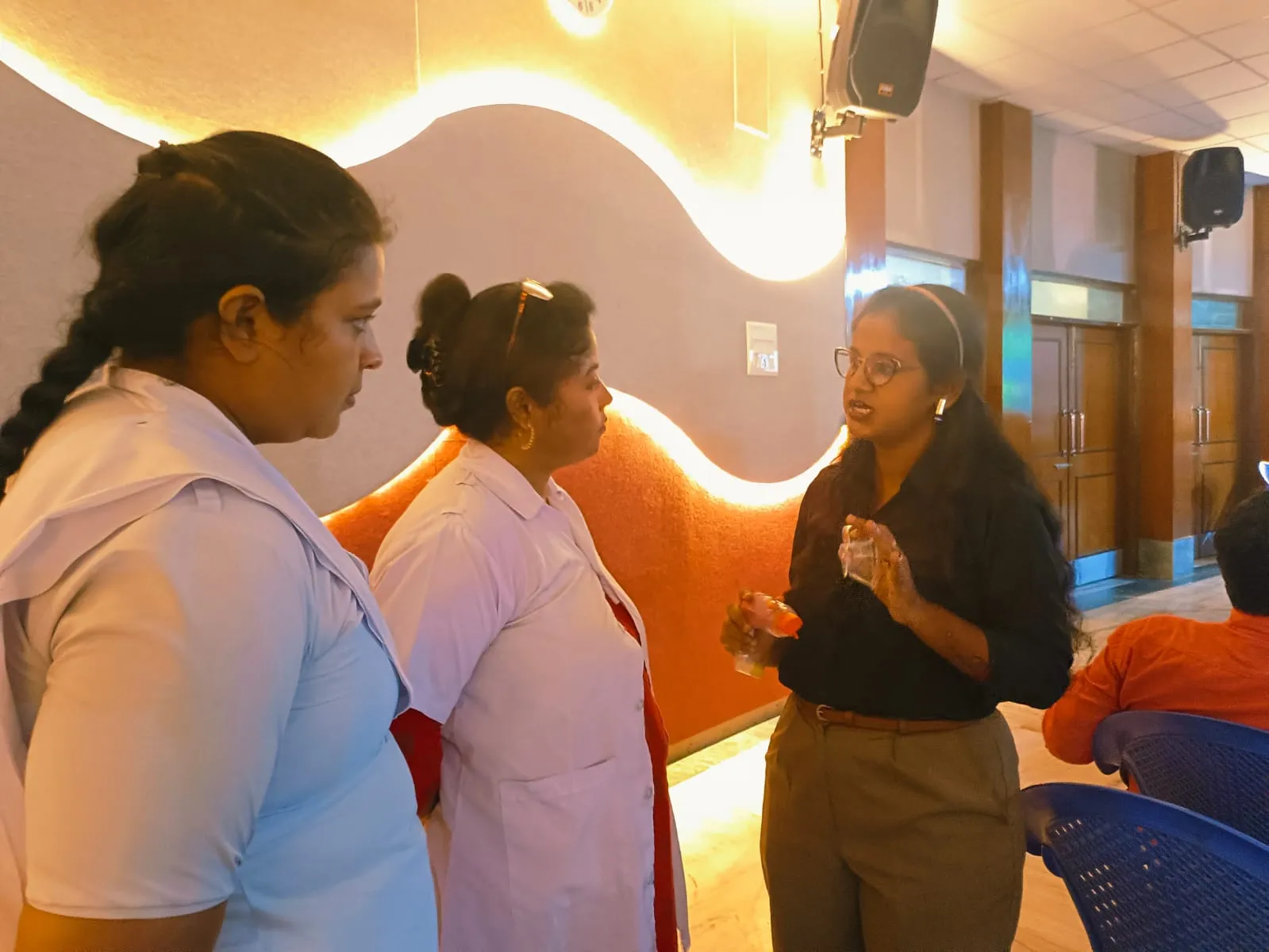 Speaking about the event Principal Sri Arun Kumar Dasgupta said" This was indeed a very important event as we, the teachers need to get empowered about managing acute emergencies specially in the case of respiratory distress among children.  As acute asthma flares up among children, and such incidents may occur during school hours. It was indeed a wonderful learning experience." The organising Chairperson and one of the faculties Dr Atanu Bhadra reiterated the need to involve more schools to make it a mass movement so that any untoward event can be averted in schools.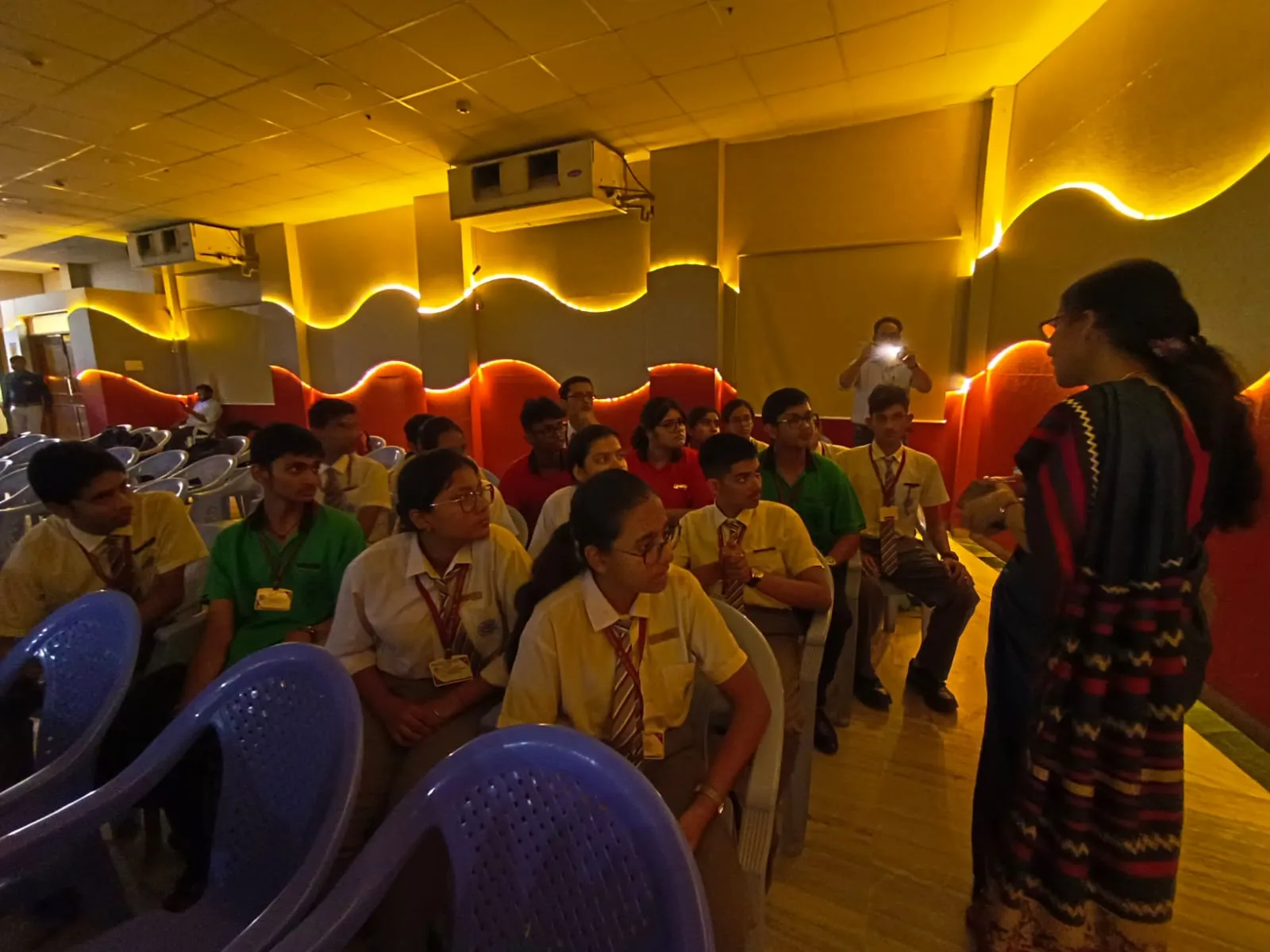 Coordinator and faculty of the event, paediatrician, Dr Samik Hazra emphasized the need of asthma emergency management in schools and how only such events can go a long way in achieving this. The administrative members, teachers from both the primary and secondary sections, many senior class students of the school, in-house nurses were all enriched and equipped to deal with any respiratory emergencies in school.