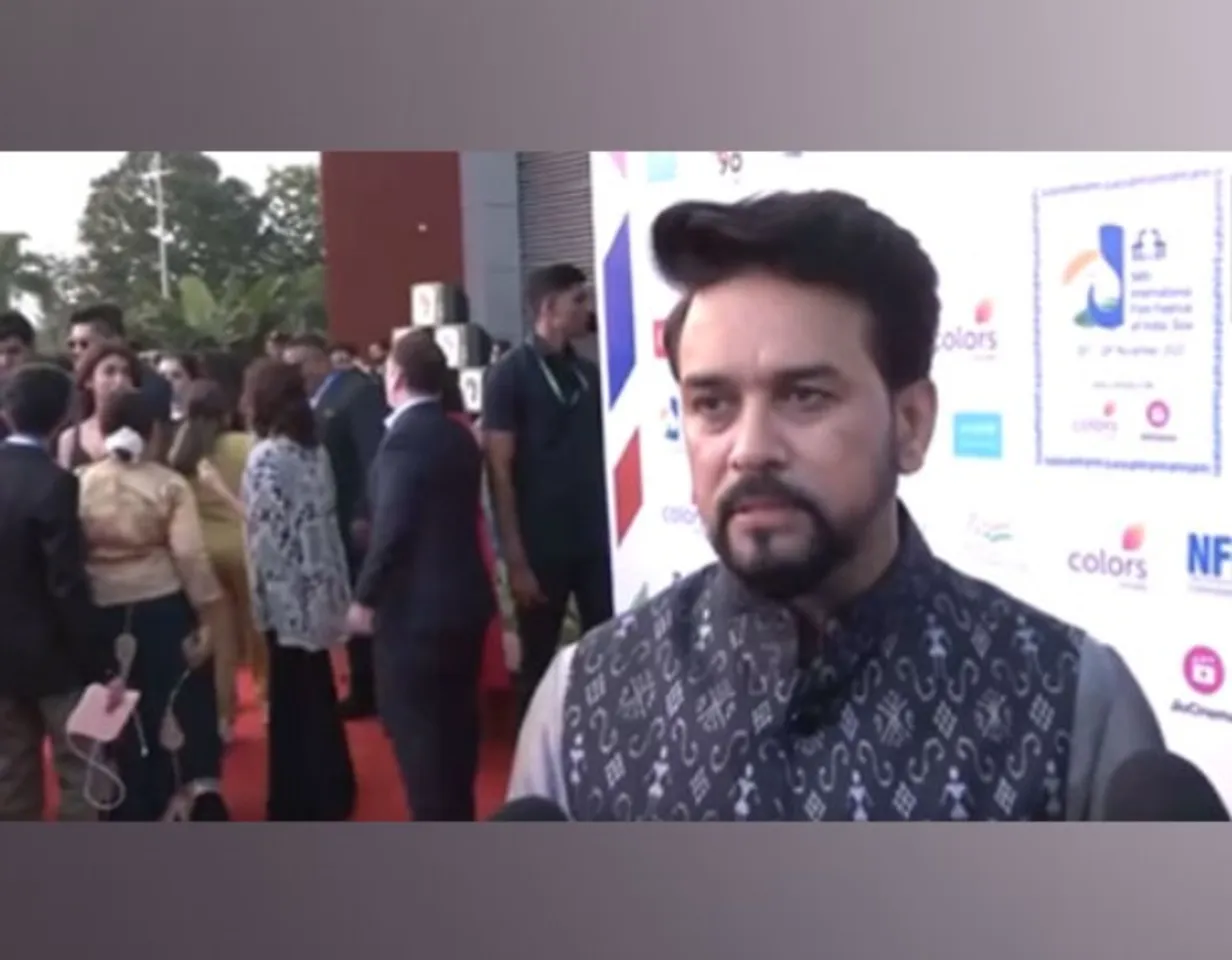 BY A STAFF REPORTER: Union Information and Broadcasting Minister Anurag Thakur said at the International Film Festival of India (IFFI) in Goa on Monday that the government is going to announce a new filmmaking policy.
"We are going to announce a new filmmaking policy for international production companies today and I am sure it is going to be one of the best in the world. If you look at the last 17 years of IFFI, it has actually become an international festival. We have seen more than 2,000 applications for the film festival this year, which is almost three times more than last year. "
"It clearly shows india's interest in international film festivals. And I am sure that new innovations and new technologies, especially VFX and other fields that include audio, visuals, gaming, comics, visual effects and animation, are all bringing a lot of post-production work to India. " 
"I can say that the growth of the media and entertainment industry in India is 20 per cent annually. We are currently one of the five largest markets in the world. The film market is one of the largest markets not only in Southeast Asia, but in the whole world. "