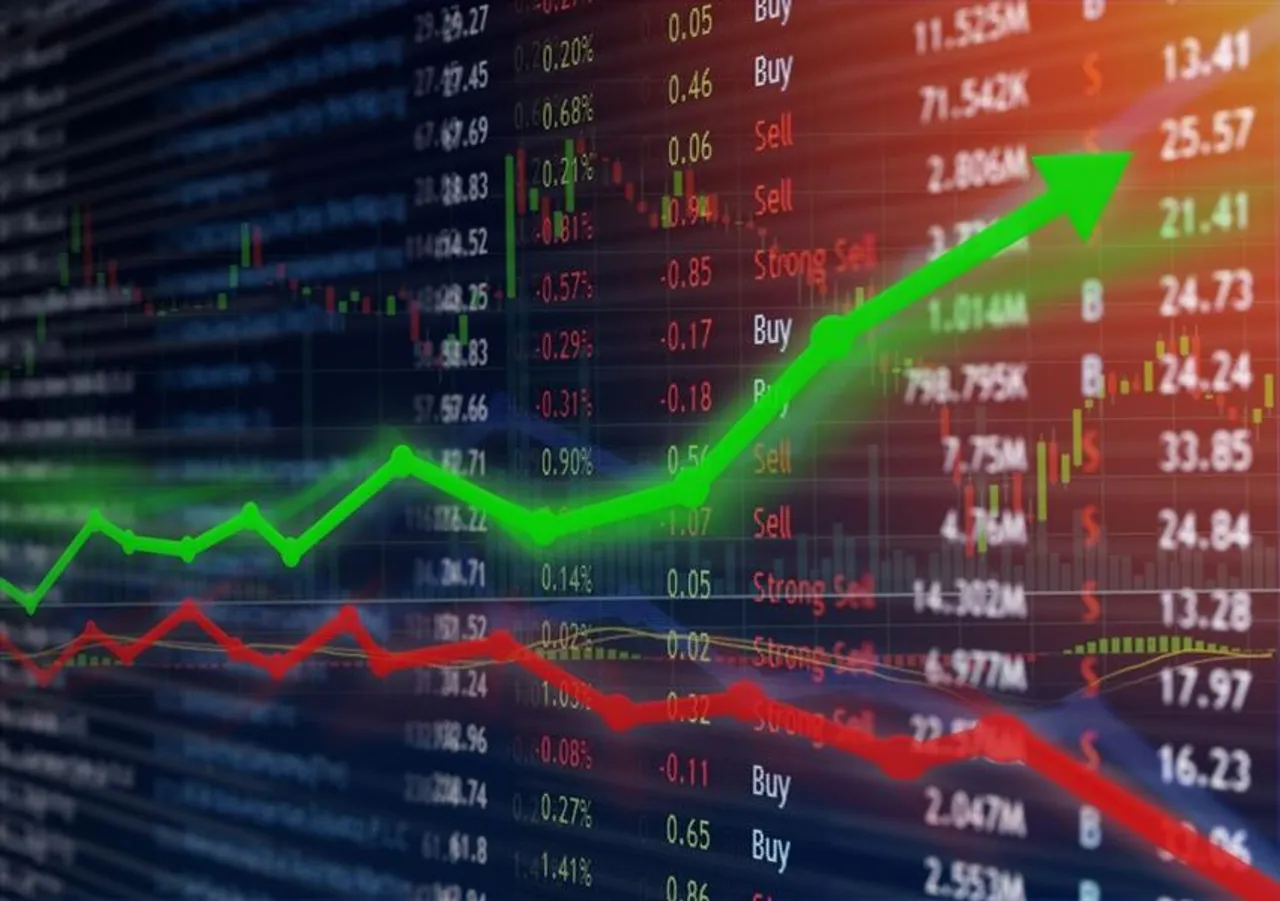 By a staff reporter :
Last Friday after almost 100 points Gap up opening at around 17888 & throughout the day 100 points narrow range bound move in between 17840 to 17940 finally settled just below 17900 exactly at 17895, Day to Day basis rose 104 points.
As Op & Cl almost same, so candle pattern as per Daily Chart almost Doji or Spinning Top Type and that formed at the edge of the Top. Therefore, indication of indecisiveness.
Bulls should maintain a cautious stance at higher as long as sustains below 17950/60 zone. Slight cautious in the sense apart from Doji formation higher top with lower volume & lower RSI value with higher price level.
After "V" shaped recovery Immediate break out hurdle at 17950/960 - double top area of "V"& Break down slab 17840 – last day's bottom. As long as Nifty holds in between these two range then range bound momentum may continue, but any stable break & sustains beyond that then trending move possible.
Intraday basis :- As per Pivot & last closing 17892
On the Upside:- Positive above 17902 or holds 17887 then Resistances are 17926—17950-17965. < this is the whipsaw area> – break out Resistances 17988 & 18008-18030.
On the Downside:-*17887 to 17864 immediate support & if breaches *major support 17840.
Negative expectation & 1st warning below that but down side whipsaw area 17840-825.
Intraday basis major support 17800-17770 <5dma>. Swing basis weakness only below that.
The Option Table data indicates immediate support at 17800 and reasonable resistance at 18000.
IndiaVIX daily basis 3.11% down, closed at 15.65.
Expected intra range 16.90/17.60 on the upside & 15.30/14.20 on the down side.
Source : Eureka
Please register at https://kyc.eurekasecurities.net/home/index/729 for opening Trading and Demat Account.