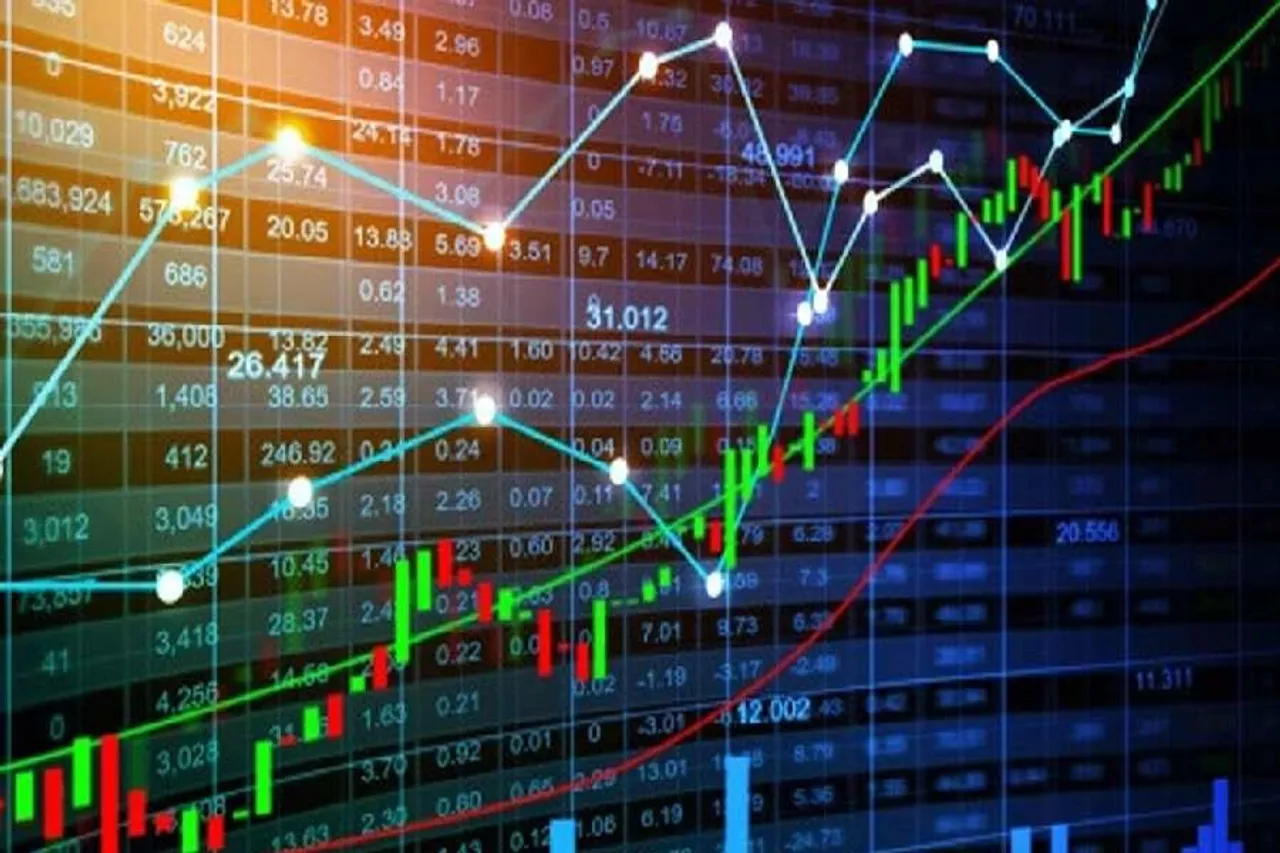 Bank Nifty ended the session at 39598, a decent recovery in the last hour of trade on Friday. D to D basis up 1.20% or +465 pts formed a Hammer candlestick pattern on the daily charts which also looked like a Morning Star kind of pattern formation which is generally a signal of a bullish reversal. Banks played a key role in recovery.
On Friday bounced from 38900 to 39700 & closed at around 39600 i.e. the juncture point of 200DSMA & 5DEMA.
On the down side:- 39333--39200 immediate support. Other supports are 38900 and 38700.
On the upside:- It has to hold above 39500/400 levels to extend the bounce towards 39700-39900 & 40040/40140.
for opening dp and trading account online, please visit
https://ekyc.eurekasecurities.net/app/account/register?rmid=3226
#sharemarket #financialmarket #opentrading #opendemataccount #opendemat #sharemarket #insurance #insurancebroker #insurancebroker #trading #buyback #ipo #mutualfundinvestments #sip #investment #mutualfunds #mutualfundinvesting #sharemarket #stockmarket #investing #mutualfundsindia #equity #debt #hybrid #money #growth #wealth #trading #finance #investor #savings #wealth
Exclusive for ANM News Viewers - ANM's Financial & Insurance Related News - To join our group please visit https://www.facebook.com/groups/668263891032421
Source : Eureka
Please register at https://ekyc.eurekasecurities.net/app/Account/Register?rmid=3226 for opening Trading and Demat Account.