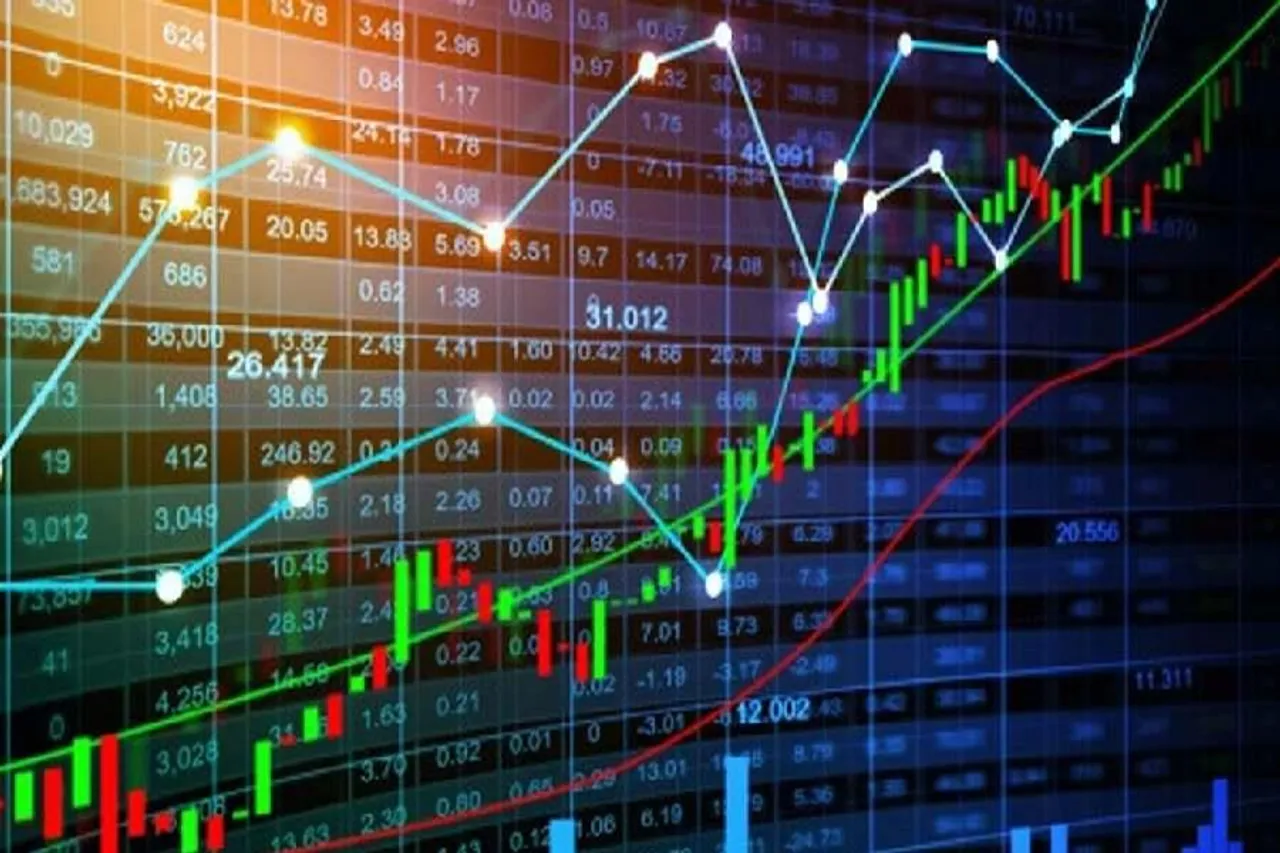 Yesterday though Nifty opened with a mild positive note at 17772 but Open & Day's high were almost same and facing crucial resistance 17777-17800 slipped from there. The Index remained under pressure throughout the day and erased previous 2 days total gain 17600 to 17800. Day's low printed at 17574 and closed at 17590. Day to Day basis down by 165 points or -0.93%.
It formed a long bearish engulfing candle that indicates further bear strength mainly below crucial level 17700-17650 mark and Index closed just above 200 DEMA <17585>.
On the Down side :- 17580-570 to be acted as immediate basis base support. Fresh bear action below that & then the index can slip to 17528-17481 & 17452/432<200DSMA>. Roughly speaking 17500-17450.
On the Upside :- Vital hurdle at 17650-17700.Fresh bullish hope if only stays above that range otherwise bear move. Above 17651 – 1st resistance 17700 & above that rally can move towards 17727-17750. Major hurdle at 17777.
As per Option Data expected trading range mainly in between 17700/800 to 17500/400.
India VIX, was up 2.2 percent at 12.73.
Bank Nifty opened at 41532 and initially in 1st leg of the session high printed at 41659 but failed to stay above 50DSMA 41616 and slipped from there. Then rest of the session correction continued. More negativity occurred after breaching 41434 & 41380 <50DEMA>. The Index printed day's low at 41208 & finally settled at 41257. Day to day basis down -320 points & it formed a bearish candlestick on the daily chart, taking support at 100 DEMA <41198>.
Bank Nifty is actually lying in a trading range in between 41700 to 41100 and broadly based 42000 & 41000. A break on either side will set the direction.
On the down side :- Support @ 41165-41100. Below that other major supports are 41000 & 40800.
On the upside :- Pivot hurdle @ 41380. Above that Other Resistances are – 41434 - 41532 & then 41616-41660. Break out basis swing hurdles are 41750—42000.
for opening dp and trading account online, please visit
https://ekyc.eurekasecurities.net/app/account/register?rmid=3226
#sharemarket #financialmarket #opentrading #opendemataccount #opendemat #sharemarket #insurance #insurancebroker #insurancebroker #trading #buyback #ipo #mutualfundinvestments #sip #investment #mutualfunds #mutualfundinvesting #sharemarket #stockmarket #investing #mutualfundsindia #equity #debt #hybrid #money #growth #wealth #trading #finance #investor #savings #wealth
Exclusive for ANM News Viewers - ANM's Financial & Insurance Related News - To join our group please visit https://www.facebook.com/groups/668263891032421
Source : Eureka
Please register at https://ekyc.eurekasecurities.net/app/Account/Register?rmid=3226 for opening Trading and Demat Account.