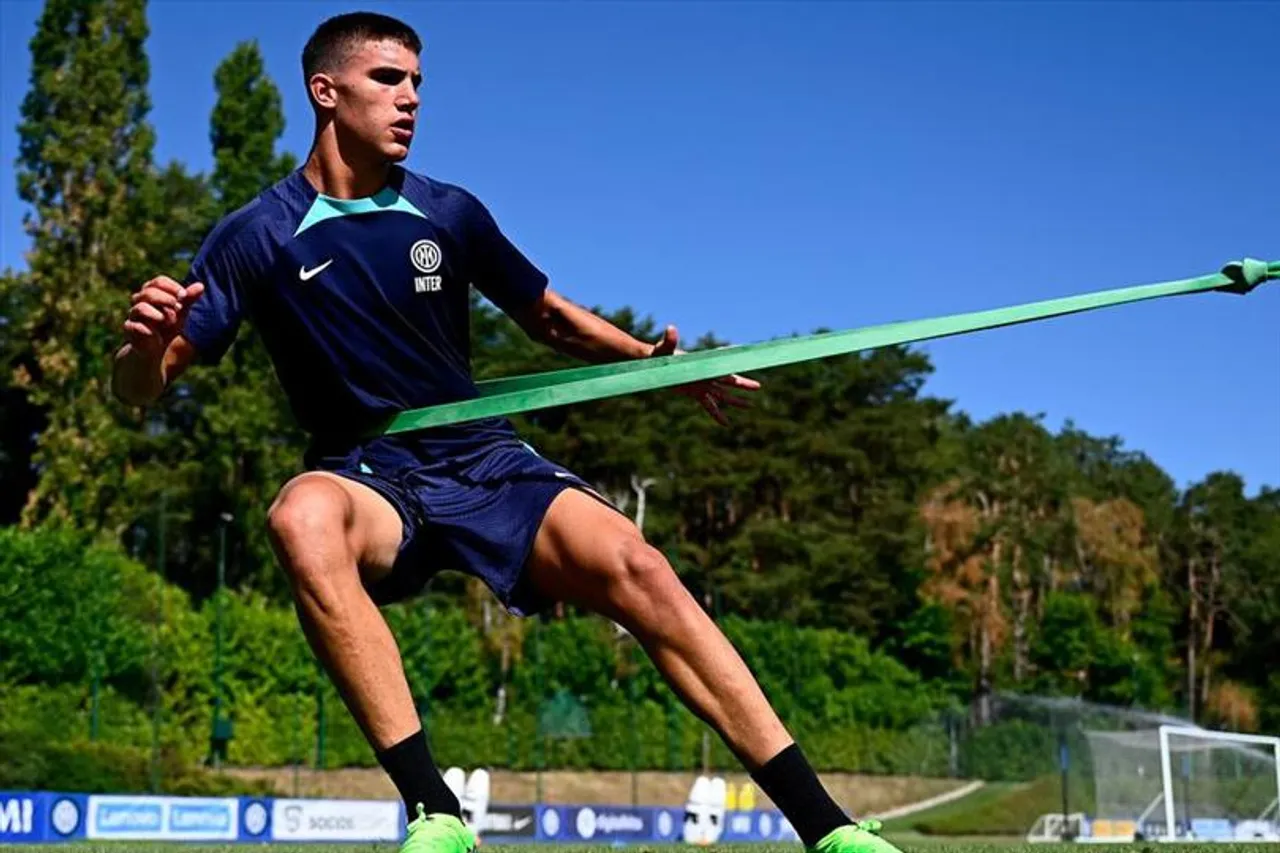 By a Staff Reporter
Chelsea have picked Cesar Casadei from Inter Milan after agreeing on a six year deal. Casadei's youth career began with The Cervia. He caught the eye for their Under-15 team. He joined Inter in 2018. 
Welcome to Chelsea, Cesare Casadei! 🇮🇹

— Chelsea FC (@ChelseaFC) August 19, 2022
The equalizer scored in the 95th minute of the play-off quarter-finals. Casadei has played impressive football since the age of 16.