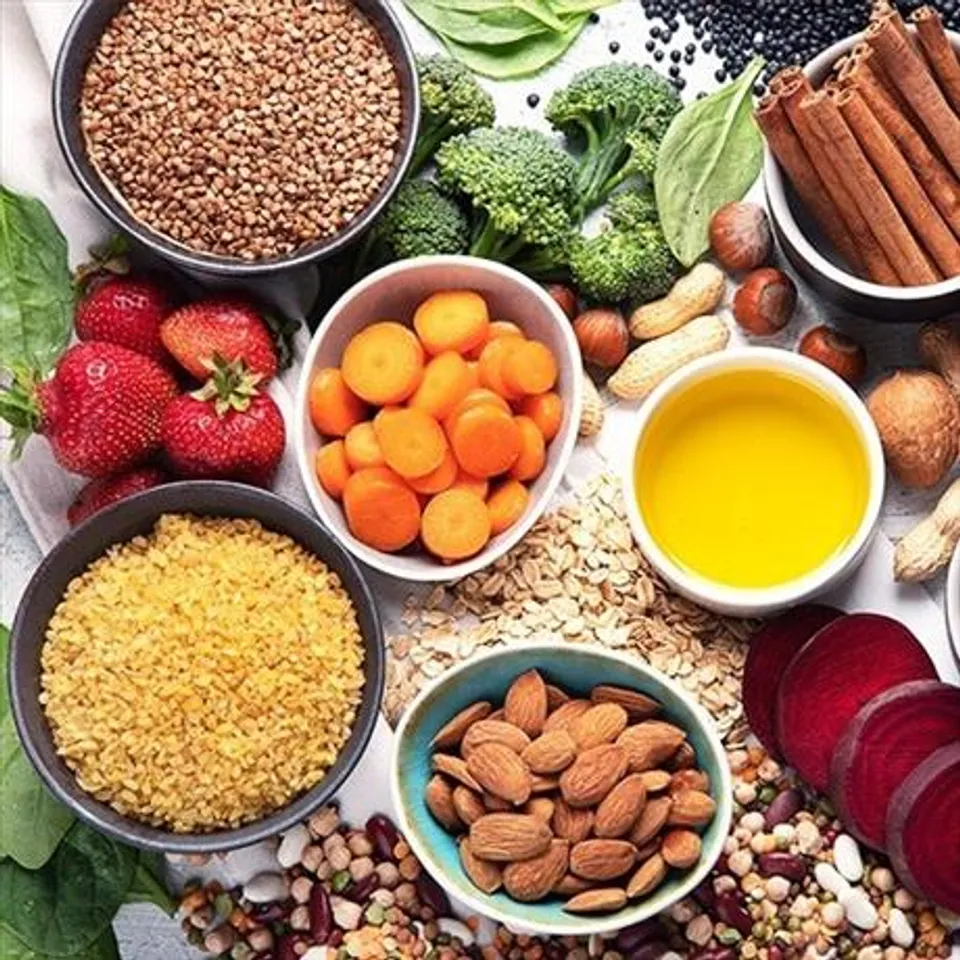 By a staff reporter-Parwal:Parwal or pointed gourd is one seasonal vegetable that has high fibre content that helps boost metabolism. It is said to be good for liver too, as several studies have proven parwal to be a great vegetable to treat jaundice. It has adequate amount of antioxidants and anti-inflammatory properties that further helps improve overall functionality of the liver.

Karela:Karela (or bitter gourd) is considered great for healing several liver problems. A study, published in the International Journal of Vitamin and Nutrition, found that a compound Momordica Charantia helps give us protection against liver problems by strengthening the antioxidant activities of the enzymes found in our liver. It is also known to boost the functioning of the bladder.

Pomegranate:This read pearl fruit is a store-house of antioxidants, vitamins and minerals. Antioxidants in pomegranate and its kryptonite helps destroy free radicals and detoxes us totally. You can have pomegranate (popularly known as anar) as is or juice it or use the fruit to garnish salad, chaat and more. The fruit is not only delicious, but is healthy to the core.