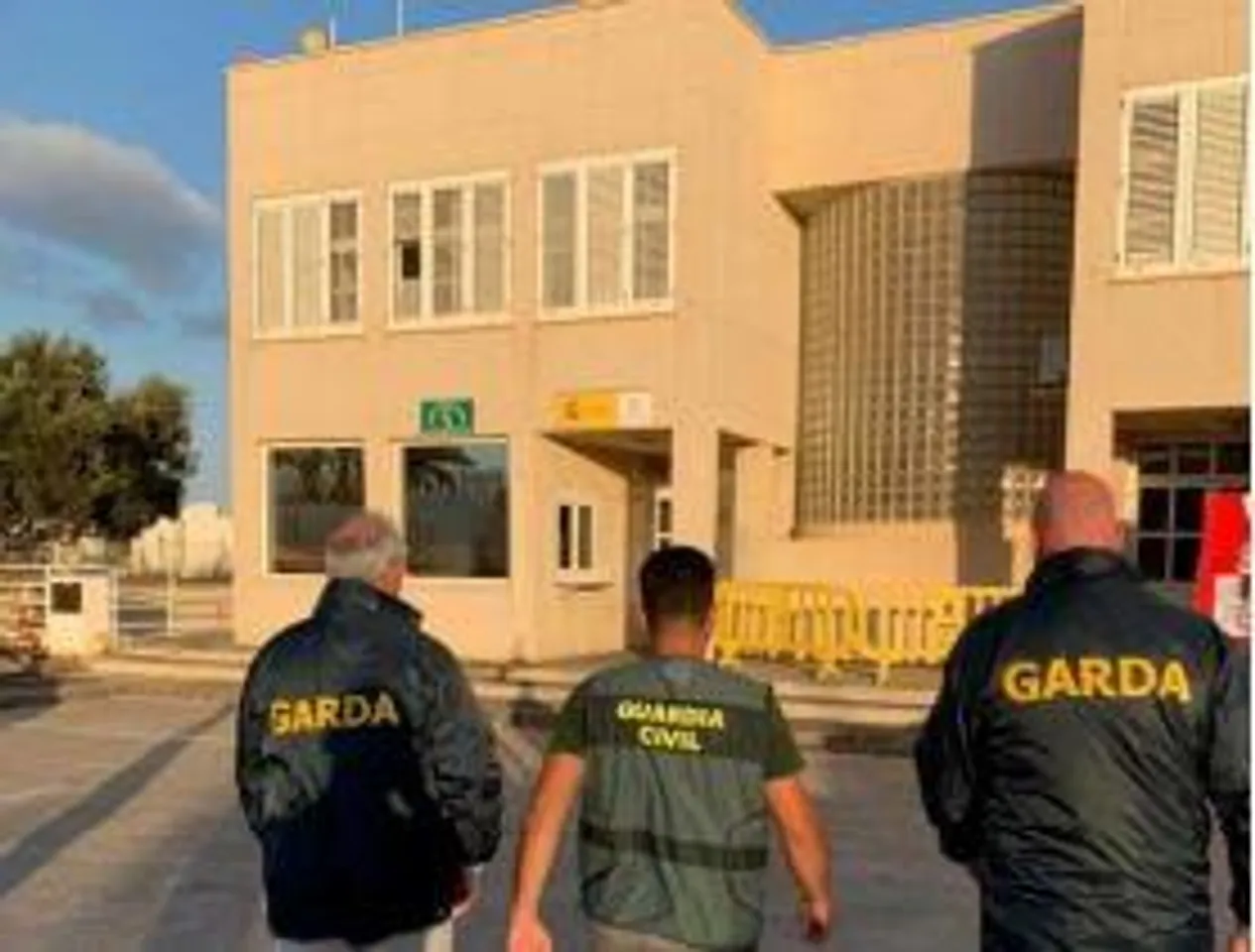 Ananya Saha
A close associate of Gerry 'The Monk' Hutch has been targeted in a joint police operation in Spain. A
team of Irish detectives earlier today searched the Lanzarote residence of an Irish national suspected
of involvement in an organized crime gang based in Spain.
The specialist officers from the Garda National Bureau of Criminal Investigation have been working
with Spanish detectives to investigate the illegal travel documents.