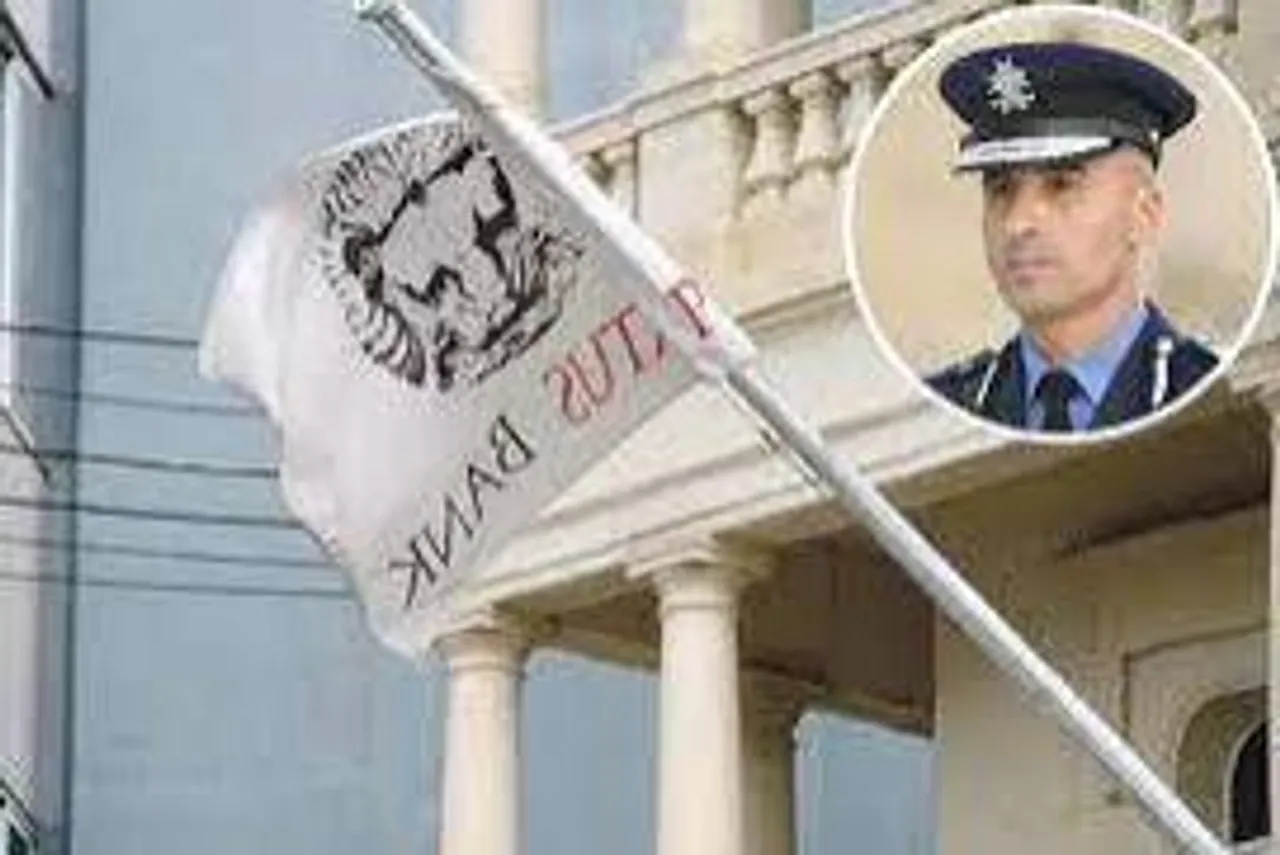 Ananya Saha
Police are "in the process" of issuing international arrest warrants related to the Pilatus bank money
laundering case, Police Commissioner Angelo Gafa said on Tuesday.
Almost a year after the bank and its then money-laundering reporter were charged, Gafa told The
Malta Independent that the police had reached the stage of issuing arrest warrants.
Pilatus' former risk manager Antoniella Gauci has also avoided prosecution despite an investigation
saying she must be held accountable.