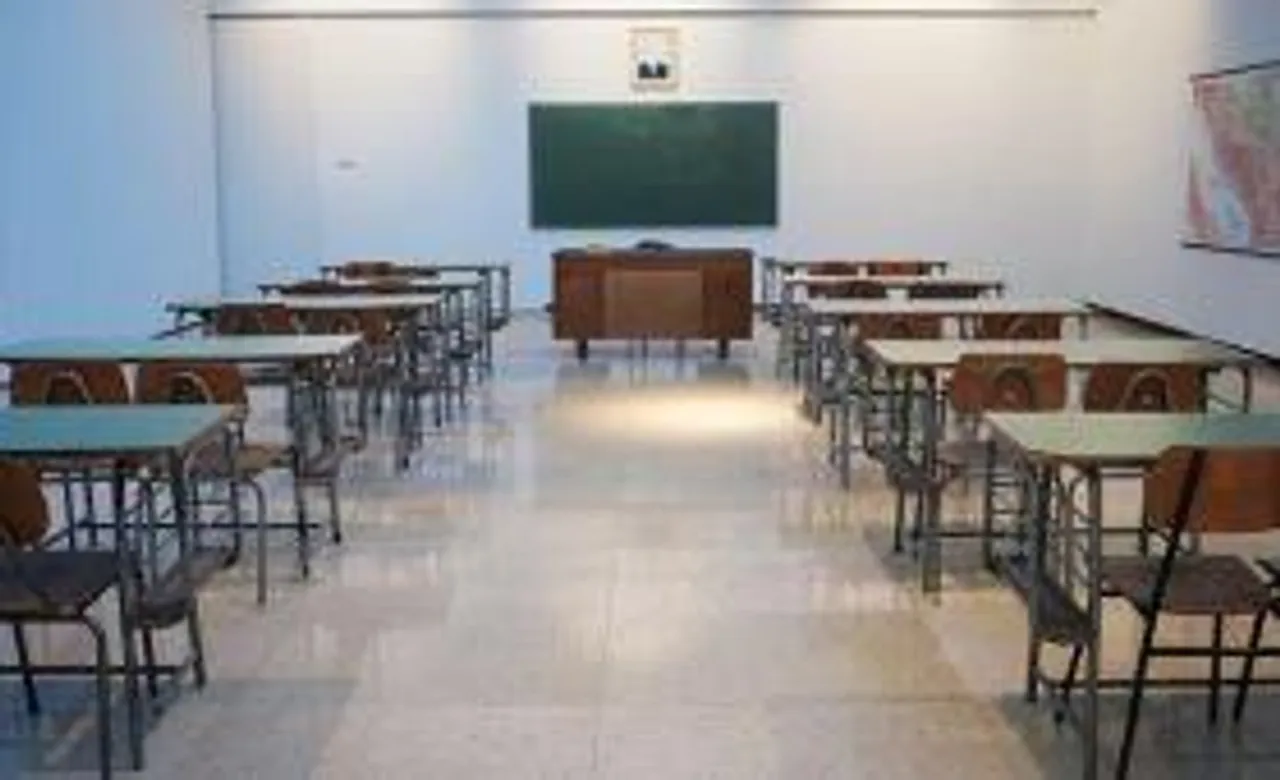 - Ananya Saha
A Mexican school boy was set on fire and badly burned in his classroom. He was speaking an
indigenous language in a country struggling to end racial discrimination.
Two classmates are accused that they poured alcohol on Juan Zamorano's seat at a high school in
the central state of Queretaro in June.
When the 14-year-old realized his pants were wet and stood up, one of them set Zamorano on fire,
according to his family.