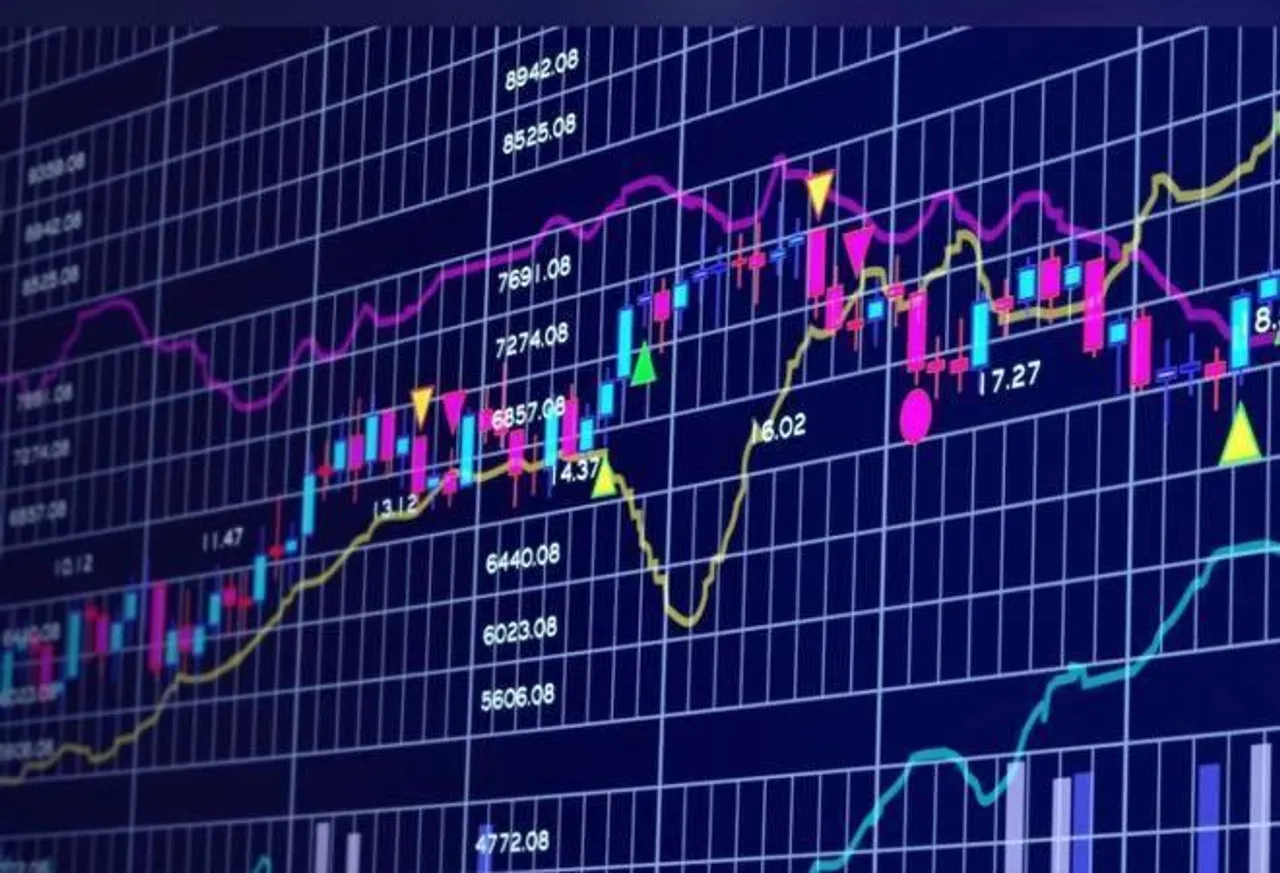 BY A STAFF REPORTER: 
Yesterday Bank Nifty too opened 170 points lower at 35299 and after a volatile day, it closed 337 points lower at 35132. It formed a Bearish Harami candlestick on the daily charts. It is currently range bound inbetween 35450/35550 to 35050/34950.
On the up side :- Resistances are 35318—35460 & major 35555. Extended basis 35700.
On the down side :- weakness if stays below 34950 & then expected supports are 34808—34716 & 34550.
Please contact the below telephone nos for Demat and Trading Account Opening.
+91 98312 00699 / 82749 09974
For Opening DP and Trading Account online, please visit
https://kyc.eurekasecurities.net/home/index/729
Exclusive for ANM News Viewers - ANM's Financial & Insurance Related News - To join our group please visit https://www.facebook.com/groups/668263891032421
Source : Eureka
Please register at https://kyc.eurekasecurities.net/home/index/729 for opening Trading and Demat Account.