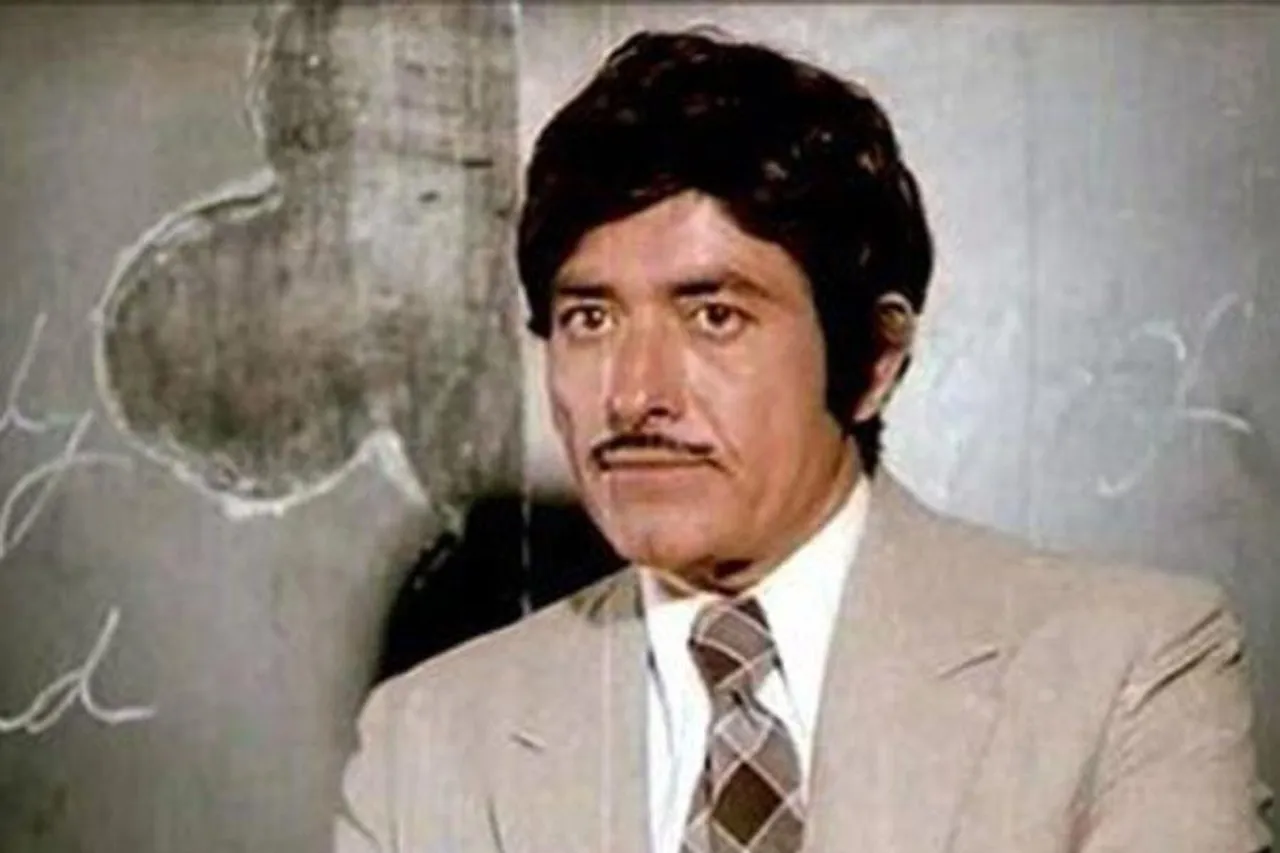 BY A STAFF REPORTER: Raaj Kumar passed away from throat cancer in 1996. The actor previously admitted to filmmaker Mehul Kumar that he doesn't want Bollywood celebrities to attend his burial.

In his career, actor Raaj Kumar appeared in over 70 movies. After a two-year battle with throat cancer, the actor passed away in July 1996. He once informed a professional colleague that he didn't want anyone from the film community to attend his funeral before he passed away. To keep Raaj Kumar's wig in place when Sharmila Tagore was travelling in a vehicle without air conditioning, the windows were closed.

In 1952, Rangili, a Bollywood film, marked Raaj's screen debut.

Mehul Kumar, the director, discussed his time working with Raaj on the 1987 film Marte Dum Tak in an interview posted on the Bollywood Aaj Aur Kal YouTube channel. The burial procession for Raaj was captured on camera as it passed the Hotel Fariyas in Khandala in the movie's final frame. Mehul was ordered to place one garland on the actor's "body." Mehul remembered, "I put a garland on him as he was lying down in the van. Jaani, abhi pehna lo haar, Raaj Saab stated in jest. Toa bhi nahi chalega, jaayenge tab. I did not say anything at the time other than, "I wish you live a long life,"