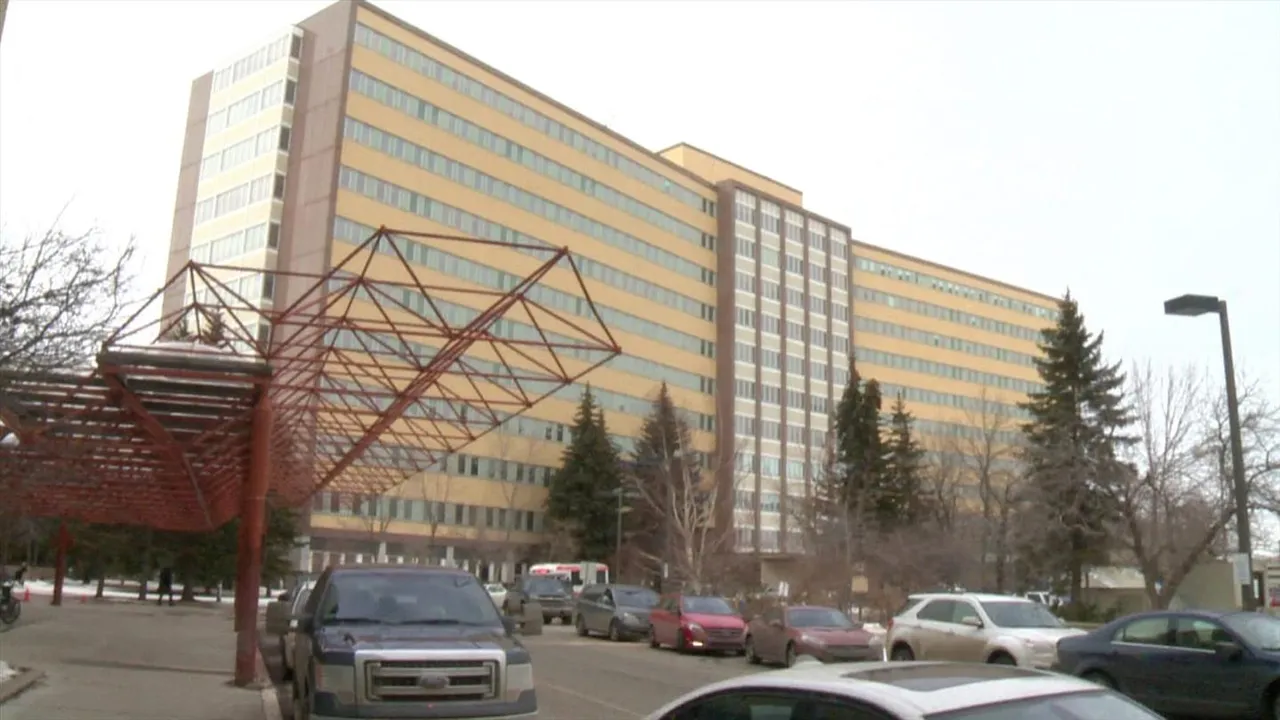 By Chandrayee Roy Choudhury, Canada

As Omicron continues its rapid spread across Alberta, a flood of new COVID-19 patients has hit hospitals as part of the fifth wave. So far Calgary hospitals have been hit the hardest.
The fifth wave of the COVID-19 pandemic is playing out differently in Alberta hospitals this time.



"I think it's different this time because there are so many health care workers who are getting sick themselves," Reanne Booker, an oncology and palliative care nurse who volunteered to work in the Foothills Hospital intensive care unit, told .
  According to data from Alberta Health, hospitalizations in the province have increased by 59.1 per cent between Jan. 4 and 11. In Calgary, hospitalizations jumped by 56.7 per cent and ICU admissions by 54.5 per cent in the same week-long period.
  On Wednesday, the province reported 748 were in hospital with COVID-19, with 82 in ICU. Calgary's hospitals currently have 304 COVID-19 patients in them.