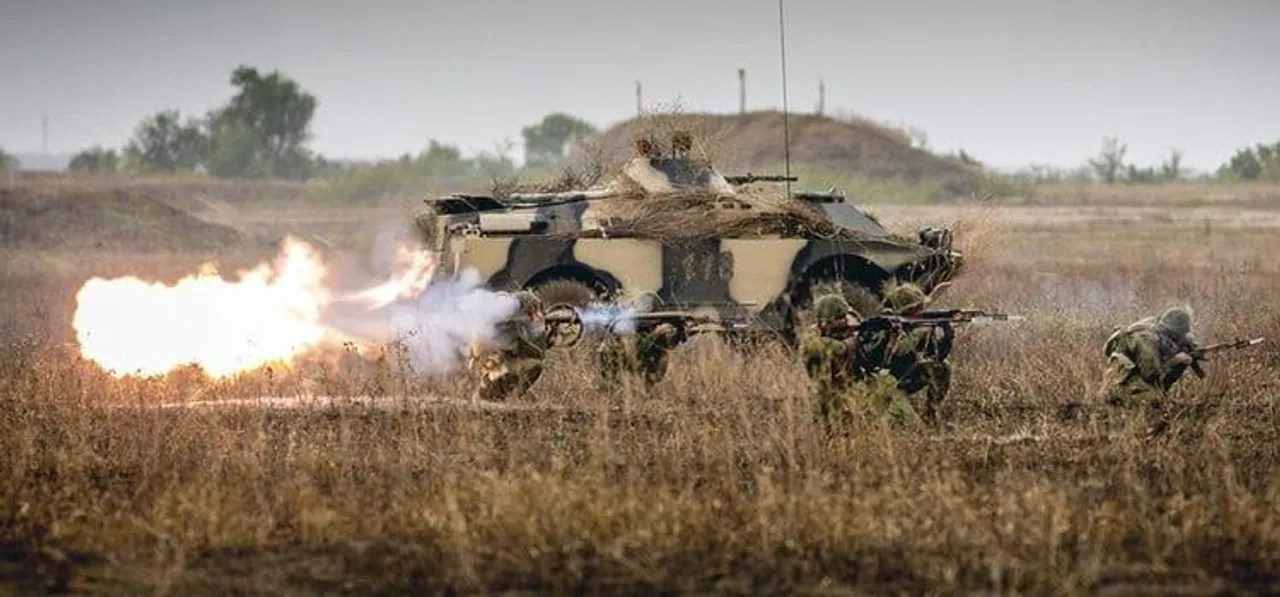 By Chandrayee Roy Choudhury, Canada

The threat of a new war in Europe is very real, NATO ( North Atlantic Treaty Organization) Secretary General Jens Stoltenberg said Wednesday following talks with Russia at the military alliance's headquarters in Brussels.
  Stoltenberg's warning was delivered as the Trudeau government faces rising political pressure from the vocal Ukrainian diaspora community in Canada to do more to help deter an invasion by Russia troops.
  NATO was prepared to negotiate with Russia about military exercises, arms control and missile deployments, he said —but it won't allow Moscow to decide which countries can join the alliance.
    Moscow has repeatedly denied it is planning to invade Ukraine — but on Tuesday over 3,000 Russian troops conducted a live-fire exercise close to the border.
    Stoltenberg said any use of force against Ukraine by the Russians "would be a serious strategic mistake" for which Russia would pay a high price.
    Ukrainian-Canadians alarmed at the prospect of war have been calling on the Liberal government to do more to help Ukraine through diplomacy and by shoring up its defences.