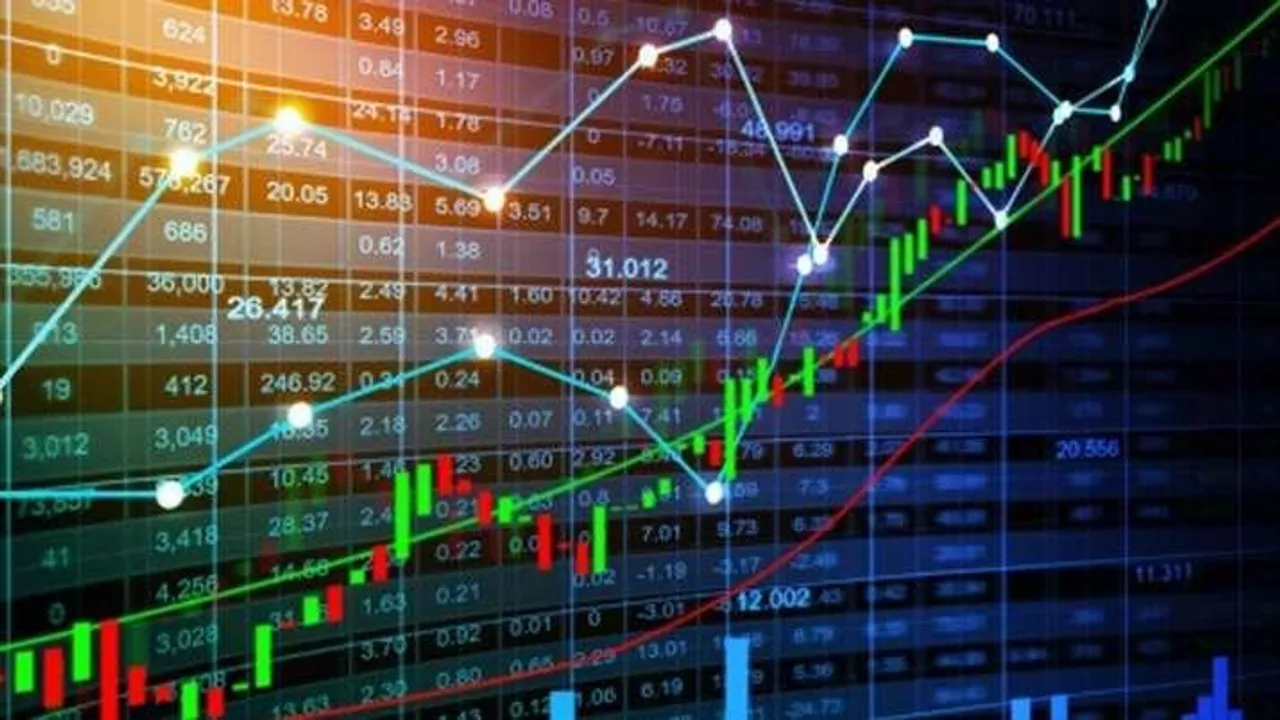 By a Staff Reporter:  Yesterday Nifty jumped another 156 points & settled above our another tentative land mark 18200, actually at 18212. Nifty formed another green candle on the daily charts.
Uptrend is maintaining -Nifty closed above 18200 with a Gap and in 4 consecutive days rose more than 500 points from 17700 to 18200. The bullish gap of the day present between 18128 – 18081 levels.
To sustain the uptrend the primary condition is to hold this gap support.
New year confidence boosted up and almost 1000 points surged basically due to following reasons:-
Severity of Omicron Variant seems to low, FIIs turn net buyer and main focus of our domestic market mainly on the upcoming quarterly results - Strong Earnings Expected and Mega Union Budget.
Intraday basis narrow range move just 100 points <18128 to 18228>. Usually such moves with narrow intraday trading ranges will make the index remain vulnerable for a sudden fall, so traders should cautious for intra day profit taking at every upper hurdles or initially tests another coming barrier 18350-400.
Source : Eureka
Please register at https://kyc.eurekasecurities.net/home/index/729 for opening Trading and Demat Account.