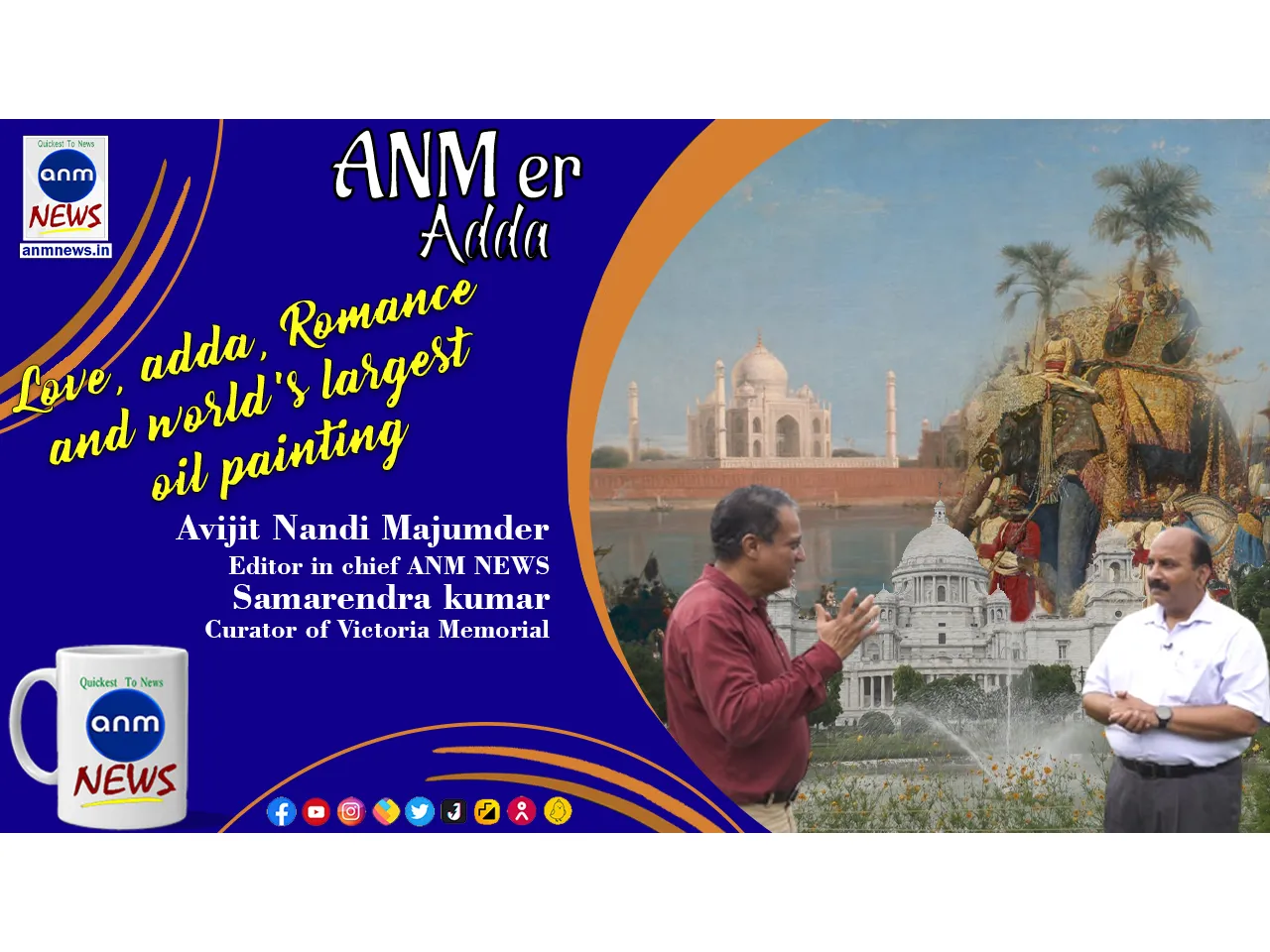 BY A STAFF REPORTER
The world's largest oil painting has something in common with love and romance and an open date ! You can find both in Victorial Memorial in Kolkata.
 The majestic structure with a fascinating green garden is a memorable love amongst nature spot for couples. The oil paintings in the museum inside the memorial add to the culture, history and glamour.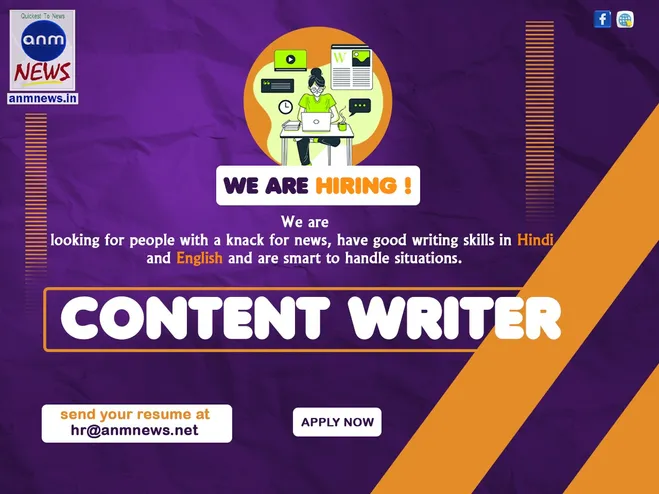 There is more explained Curator of Victoria Memorial, Samarendra kumar in an interview with editor-in-chief of ANM News, Avijit Nandi Majumdar.