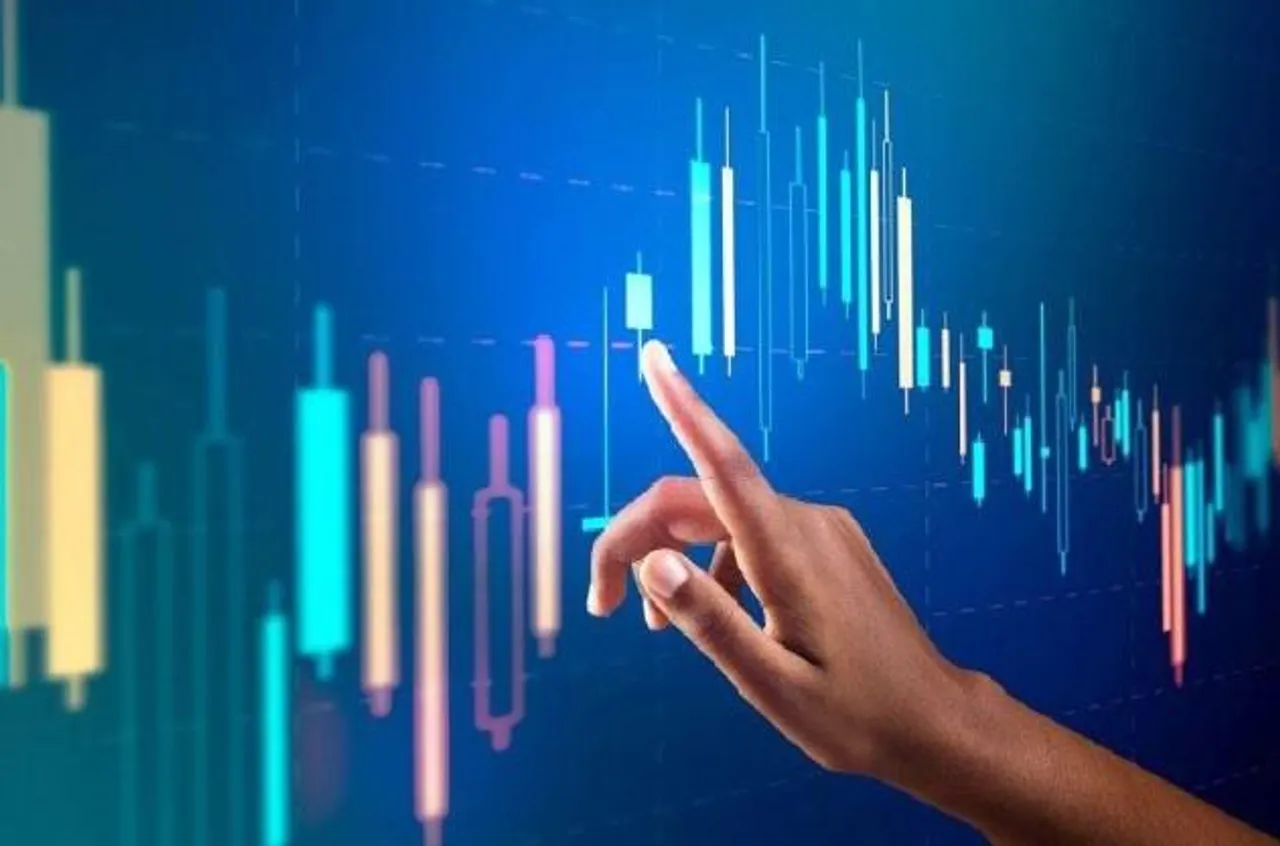 BY A STAFF REPORTER: Positive opening as expectation @17060 & initially low printed @ 17016. Taking support from there, that was 5DMA the Index started bouncing, positive momentum continued through out the day. Finally high made @ 17127 & settled @ 17107. D to D basis up 119 points or 0.70%.
After 3 black crows, 2 Doji & 1 Hammer formation yesterday Nifty formed a small body bullish candle indication of some signal of reversal. Last 3 candlesticks pattern formation – Morning Star type candlestick pattern that resembled bullish trend reversal & that will be more confirmed after crossing 9DSMA @17150 and specially after strong hurdle @ 17200.
On the upside above 17128/17150 R:- 17195 & then as a break out extended hurdles are 17262/17306. Traders may cautious at higher ends.16350 is the 20DMA major hurdle.
On the down side as long as holds 17040/20 bullish reversal will be continued but if breaches 17000 mark then down side will open further, expected supports are :- 16970/16930/16888. Major support 16850/800.Fresh bearish move only below 16800.
MAX PAIN = 17100 & PCR = 0.74. Current RSI 39 & bullish crossover above average 37.
India VIX closed @ 15.08. D o D basis down -5.78% or -0.92 pts, down from 16.01 levels. Day's High 16.03 & Day's Low 14.08. Volatility cooled down, comfort for bulls. Expected upper hurdles 16.90// 17.70 & lower 14.33//12.90.
for opening dp and trading account online, please visit
https://ekyc.eurekasecurities.net/app/account/register?rmid=3226
Exclusive for ANM News Viewers - ANM's Financial & Insurance Related News - To join our group please visit https://www.facebook.com/groups/668263891032421
Source : Eureka
Please register at https://ekyc.eurekasecurities.net/app/Account/Register?rmid=3226 for opening Trading and Demat Account.