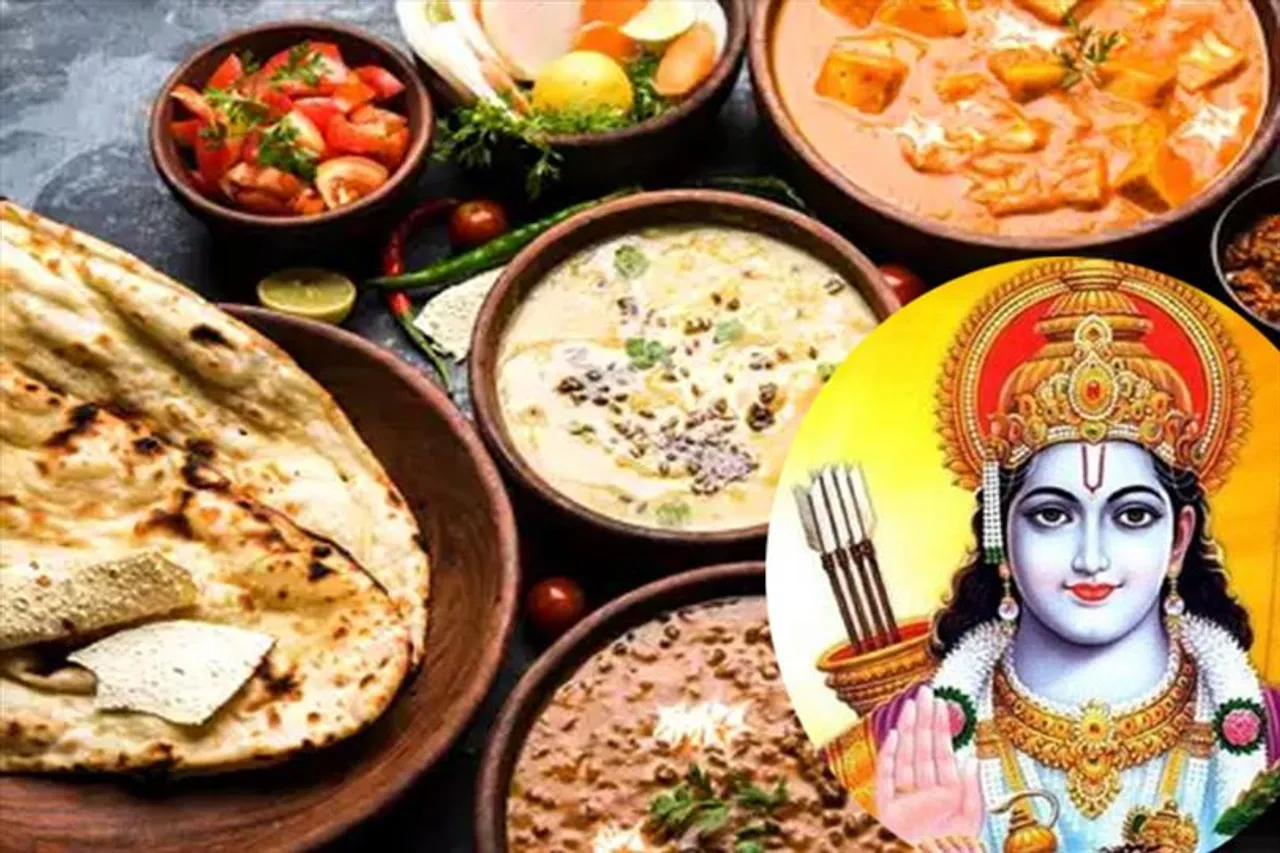 BY A STAFF REPORTER: On March 29, Ram Navami, many people fast and break the fast at the end of the day or eat food. After the puja, many people eat vegetarian food. Here are some vegetarian dishes for you on that occasion-

1. Chana Patal Dalna - In vegetarian cooking, many people have cheese or chickpeas in the house. Make this vegetarian dish on the day of Ram Navami with potal, mustard oil, chana, patilebu juice, milk, sugar, turmeric powder, chilli powder, ginger paste, whole hot spices.

2. Potato cauliflower dalna - Potato cauliflower curry is a very well-known food in the Bengali kitchen. So make this cooking with cauliflower, potatoes, tomatoes, coriander leaves, beans, raw chilli powder, turmeric powder, chilli powder, sugar, mustard oil and salt to taste.

3. Dhokar Dalna – The most popular vegetarian dish is dhokar dalna. So make this cooking on this Ram Navami. To make this, you will need gram dal, ginger, chilli, whole cumin seeds, turmeric, bay leaves, hot spice powder, mustard oil and salt and sugar to taste.