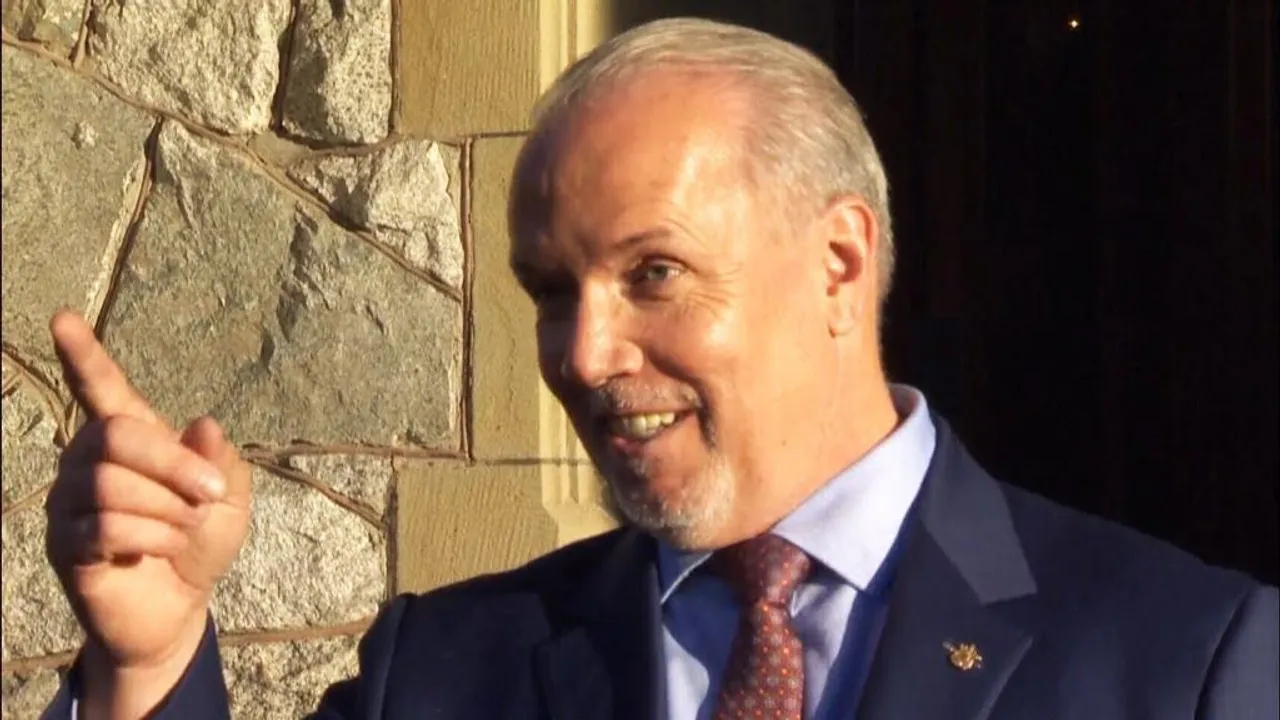 By Chandrayee Roy Choudhary, Canada

Analysts are forecasting fuel could cost $2.339 per litre at Metro Vancouver gas stations by Sunday.

Horgan says he is more worried about the inflationary impacts on things like food prices than he is about the cost of gas at the pump.

"But right now I encourage people to think before you hop in the car. Do you need to make that trip? Can you do it with a neighbour or someone going by?"

The B.C. Liberals have been calling on the provincial government to temporarily suspend provincial gas taxes and import taxes on gas from Alberta while creating a one-time boost to the Climate Action Tax Credit.

Horgan says he is not planning on freezing the gas tax to support drivers.